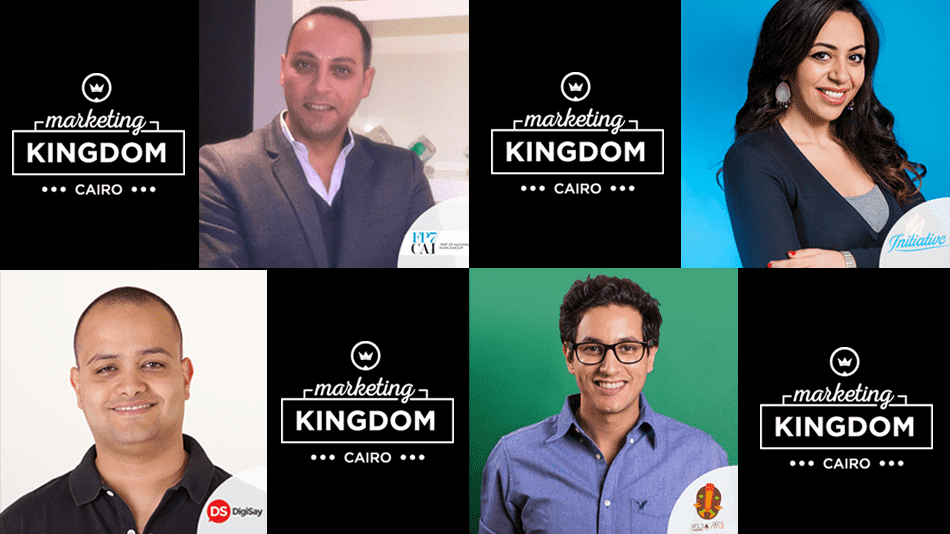 Bassem ElHady from KIjamii, Amal Homosany from Initiative Media, Ahmed Abbas from DigiSay and Amr El Kalaawy from FP7/CAI will discuss the role of agencies in driving the digital revolution at the upcoming third edition of the Marketing Kingdom Cairo, taking place from 15-16 October at Dusit Thani Lakeview Hotel in Cairo.
SEE ALSO: Marketing Kingdom Cairo 3: Conference and Awards
"The role agencies should play with their digital clients is always a topic that comes up at our events. The role of this panel is to understand what separates good agencies from great agencies in the digital age, as well as, what elements make some agencies true and trusted advisors well beyond the tactical work", says Ana Nikaljevic, Project Director for the Marketing Kingdom Cairo 3.
At Egypt's only global marketing event, marketers from Facebook, Instagram, Twitter, Nissan, P&G and IBM will also cover the role of digital agencies in driving the digital revolution, content marketing on mobile devices, cognitive marketing, leadership and marketing, as well as storytelling and customer marketing.
The early bird price tickets for the Marketing Kingdom Cairo 3 are available until 23rd July and can be purchased on the event's official website