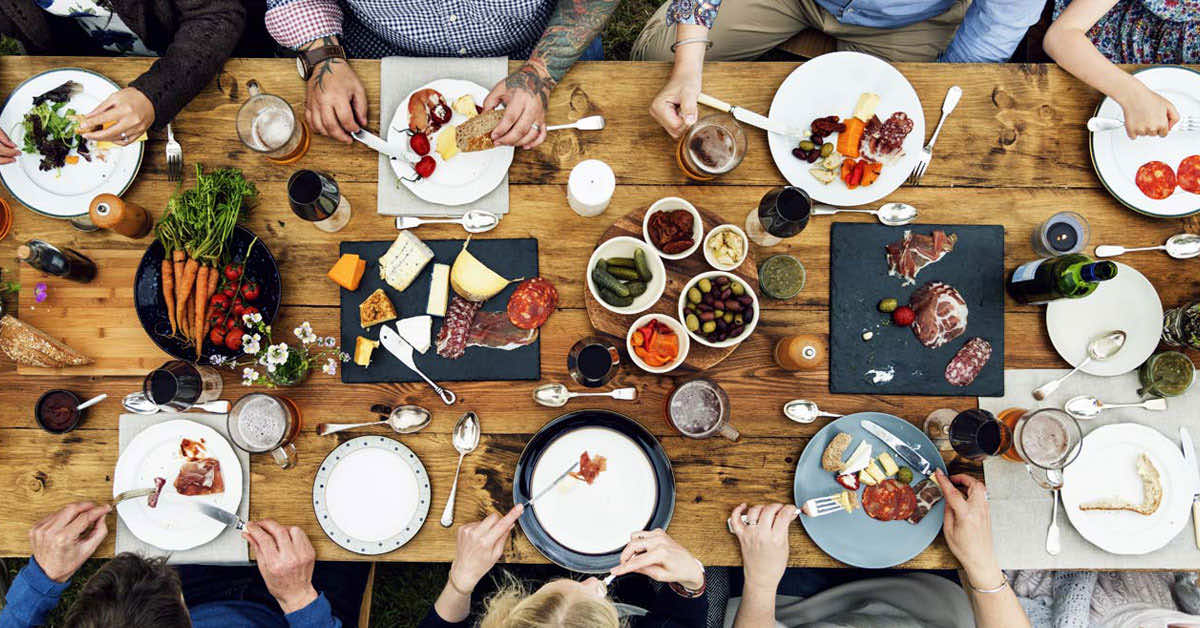 Marriott International has launched a dedicated dining platform in the UAE, MoreCravings.com, which allows guests to discover a wealth of food experiences across its properties all in one place.
As one of the leading restaurant and bar operators in the Middle East and Africa, Marriott International offers an incredibly diverse range of dining options with more than 350 outlets to choose from in the UAE alone. The More Cravings website features Marriott International's restaurants and bars, making it simple for everyone to discover great experiences at the click of a button.
From the Latin soul of Toro Toro at Grosvenor House, a Luxury Collection Hotel, to the Oak Room headed up by MasterChef Tom Aikens at the Abu Dhabi EDITION, visitors can search by cuisine, experience, location and deal to select their ultimate food adventure.
Not only this, connoisseurs will be able to read reliable, authentic and honest reviews from everyday foodies in the blog section. As part of their search to 'Find the Next UAE Foodie', Marriott International has selected four passionate food writers to impartially review their outlets on More Cravings across four categories: Luxury Dining and Fine Casual; Family-friendly; Casual and Cafes; and Bars.