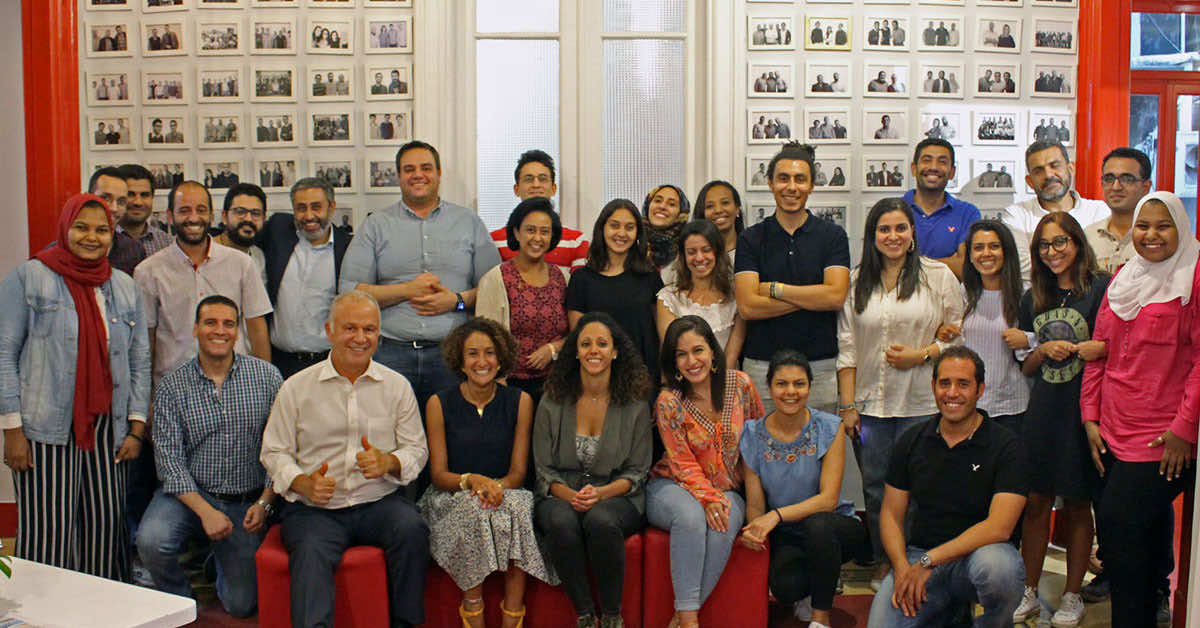 Online dating giant, Match Group has acquired "Harmonica", an Egyptian online dating startup. Financial details were not disclosed. Announced Flat6Labs today.
Match Group is an American Internet company that owns and operates several online dating websites including OkCupid, PlentyOfFish, Tinder, and Match.com.
Harmonica was founded in 2017 by Sameh Saleh, Tamer Saleh, Shaymaa Aly & Aly Khaled. The app empowers singles in the MENA region to connect with respect to traditions and culture, helps users find their potential life partners, freely and securely.
The Egyptian startup serves over 33 countries in Asia and MENA that have a large Muslim population.
Harmonica's team has 12 full-time employees. The app comes only in Arabic. With this acquisition, it might expand to more languages including English in the near future.