Keyword: Financial Services
Virtual credit cards are quickly gaining traction around the world in the B2B payment space. Created for online transactions, they enable greater control and...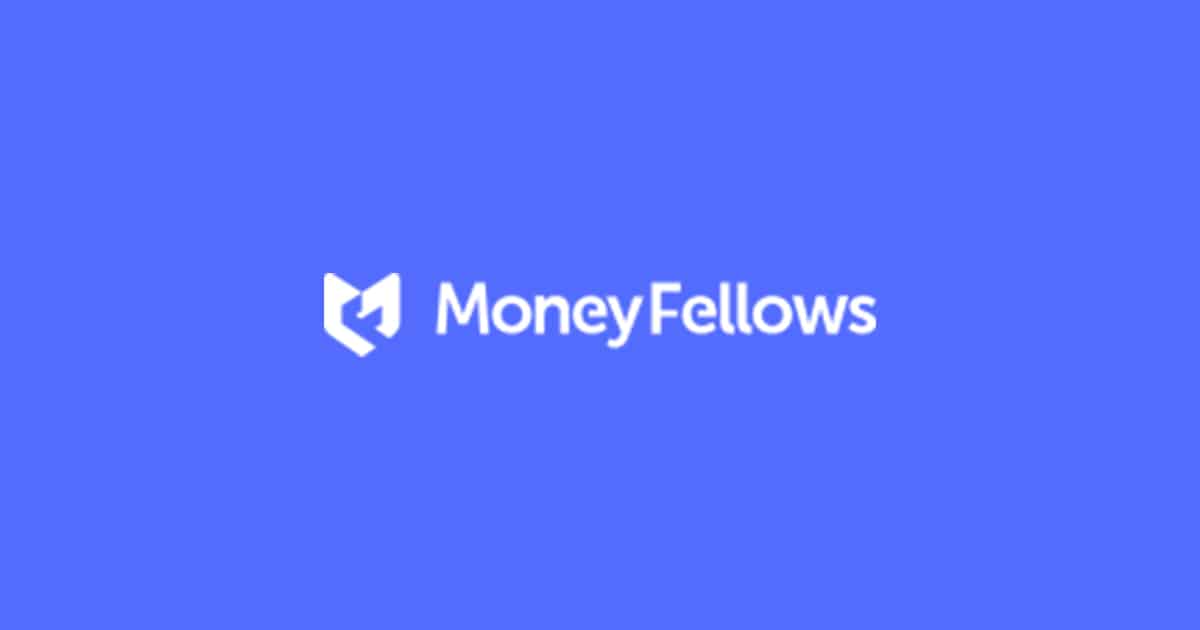 Egyptian fintech startup MoneyFellows has raised US $4 million in a Series-A investment round from venture capital (VC) firms Partech and Sawari Ventures. What is MoneyFellows? MoneyFellows...