News
Tidbits from 2018 State of Social Video Report 'Egypt Edition'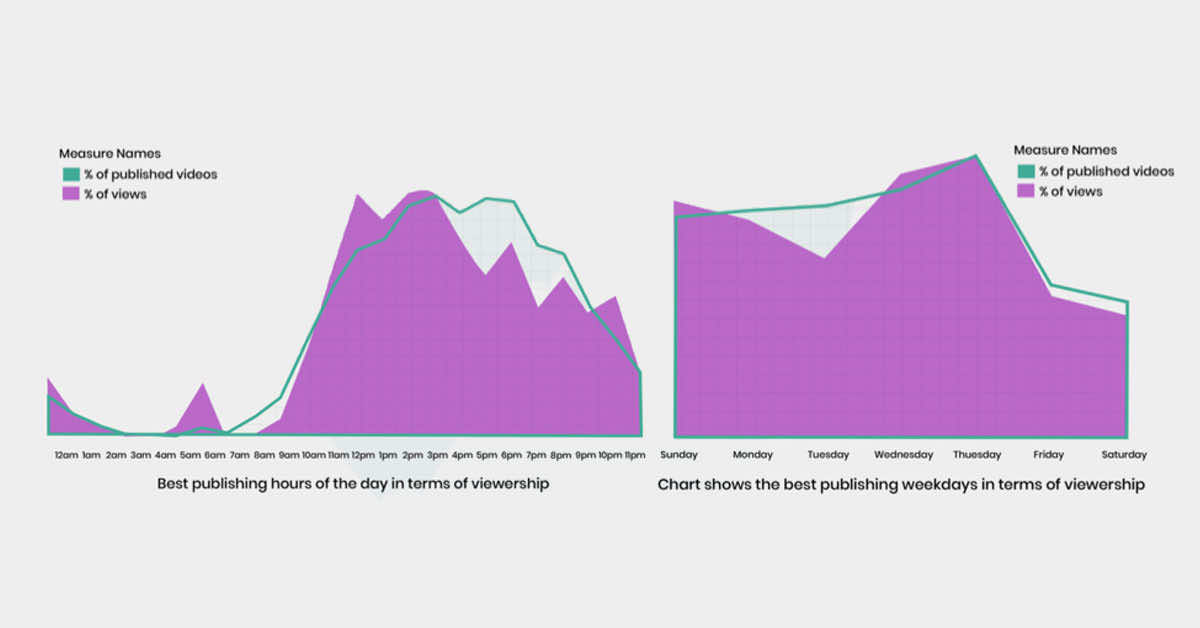 We analyzed over 43,000 videos generating over 7 billion views in 2018. Can you guess what worked and what didn't in 2018?
The top-performing creators in 2018 were telecom brands and FMCGs, surprisingly followed by non-profit Organizations.
Chipsy, Pepsi and Molto were the top performing brands across main performance indicators within the FMCG sector while Orange, Vodafone topped the telcom battle last year.
Significantly, organizations like the Ministry of Interior have increased their social presence representing 21% of the market share of published videos within that space.
Viewing Behaviors
In 2018, Egyptians' were most active online in terms of video content during March, May, and June.
The viewership and engagement rates reached top levels in Ramadan when compared with the rest of the year.
As you can recall the 2nd half of Ramadan was gearing towards the World Cup. One would only be assured the same will happen this year with the African Cup of Nations starting 17 days after Ramadan 2019.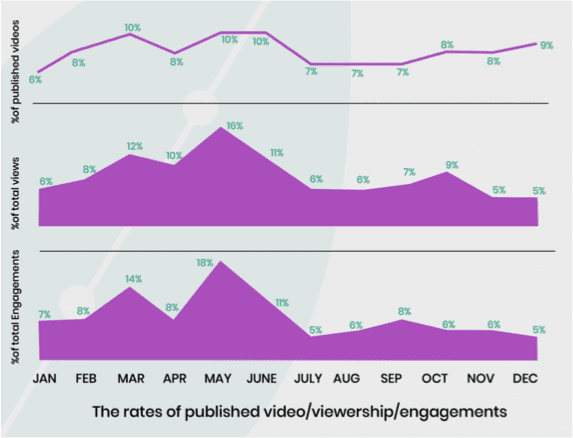 Top Performing Posting Times
The best publishing hours are from 12 pm to 4 pm during weekdays.
Brands and publishers also tend to post videos mostly on Thursdays, Wednesdays, and Sundays.

Top Performing Video Lengths
As reported in our State of Social Video Report, long-form videos are less likely to drive viewership but more likely to drive engagement – if done right.
55% of the videos shared were short-form videos (less than a minute), they received a decent 42% of total engagement.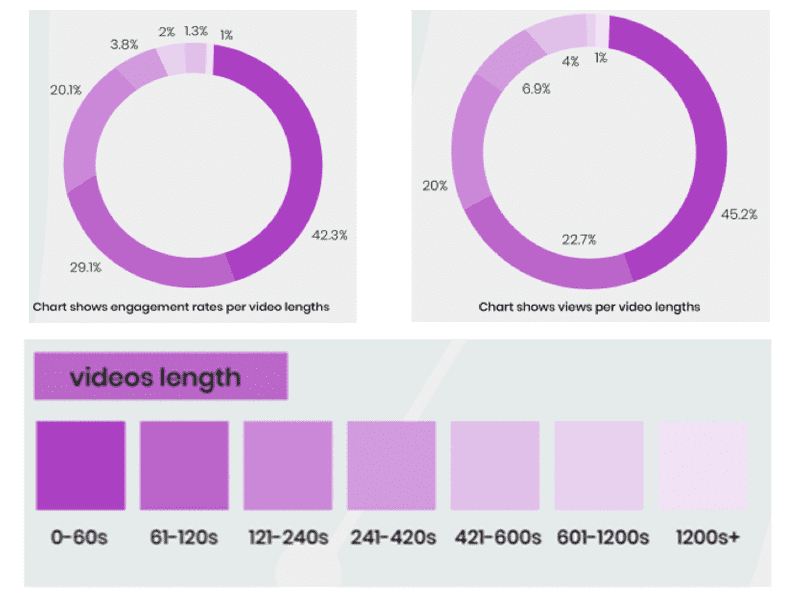 On a slightly unrelated note; did you know that video content including Mo Salah generated 135M views and 2.3M engagements? For more insights like this download 2018 Report!