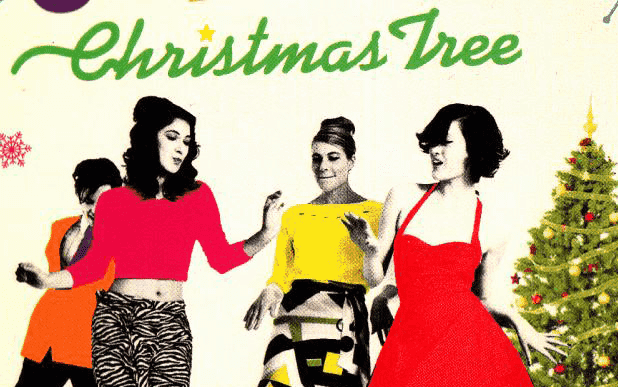 End of year holidays have a special taste of everything, especially Christmas and new year songs, we would like to share with you the most played Xmas songs on social networks up till now in 2014. Hope to enjoy!
Here's the top 10 songs list for Christmas.
1- All I Want For Christmas Is You – Mariah Carey
2- Last Christmas – Wham!
3- Christmas Canon – Trans-Siberian Orchestra
4- Do They Know It's Christmas? – Band Aid 30
5- Happy Xmas (War Is Over) – John & Yoko, The Plastic Ono Band with the Harlem Community Choir)
6- Fairytale Of New York – The Pogues Feat. Kirsty MacColl
7- Feliz Navidad – José Feliciano
8- Last Christmas – Taylor Swift
9- Please Come Home For Christmas – Eagles
10- White Christmas – The Drifters
We wish you a merry Xmas and Happy New Year 2015! Celebrate with us on Facebook at Digital Boom
Bonus: Check out The Top Ten Most Shazamed Songs of 2014 Worldwide