Events
Twitter and El Gouna Film Festival partner to broadcast live moments from the event's first edition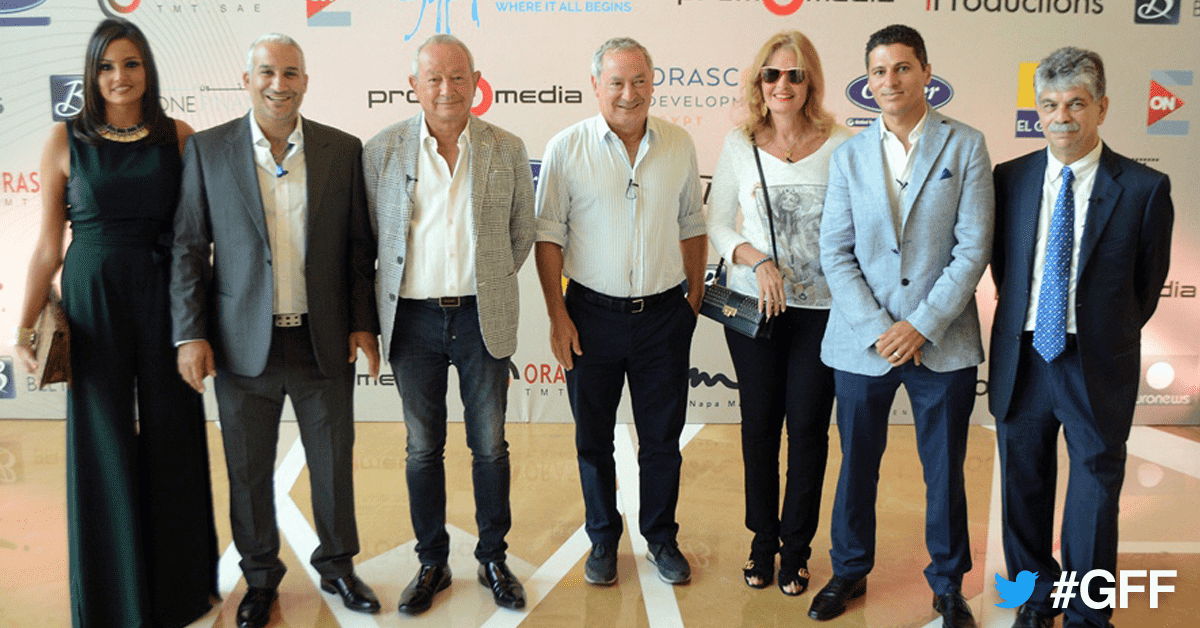 Twitter announced today a partnership with El Gouna Film Festival (@ElGounaFilm), which is set to take place from September 22-29 in El Gouna Red Sea, Egypt. To the delight of those unable to attend the event, the collaboration will include a live broadcast of both the inaugural and closing ceremonies of the festival in high quality through the Twitter and Periscope account of @ElGounaFilm. In addition, Twitter will host interviews with celebrities on the #TwitterBoat in an interactive and amusing way, allowing them to engage directly with fans via video Tweets.
Twitter will present a special screening of the red carpet during both the opening and closing ceremonies. In addition, fans will be able to view and engage with exclusive photos, videos and innovative content in the form of Moments; a collection of Tweets combined into one story, and 360 videos, to give an immersive experience of the venue directly from the @ElGounaFilm Twitter account.
Furthermore, the Festival's venue will include a real-life physical #TwitterBoat in the resort town, also hosted by @KhalidMans and @ShadiAlfons, to welcome celebrities for live interviews,, providing valuable, fun and unique experiences for their audience to engage with. In the boat, fans can ask their favorite stars any question by Tweeting with a specific hashtag that will be shared on @ElGounaFilm. The celebrities then respond in real time through video Tweets from the @ElGounaFilm Twitter account. Moreover, celebrities will be capturing creative videos, GIF's and photos of themselves through a Twitter Mirror during their interviews.
Commenting on this partnership, Kinda Ibrahim, Director of Media Partnerships for Twitter in the Middle East and North Africa, said: "This festival will bring together celebrities from around the world to celebrate cultural cinema, and through Twitter and Periscope, attendees will be able to engage with their fans directly and share unique moments as the event is happening."
Amr Mansi, CEO and Co-founder of El Gouna Film Festival, added: "Twitter has become an important platform for celebrities and movie enthusiasts across the globe to come together and share their passion for cinema. We're excited to be partnering with Twitter for our first edition, and look forward to sharing the festival experience with our followers around the world."
To learn more about the El Gouna Film Festival, or keep up to date on live events, follow @ElGounaFilm and #GFF on Twitter.