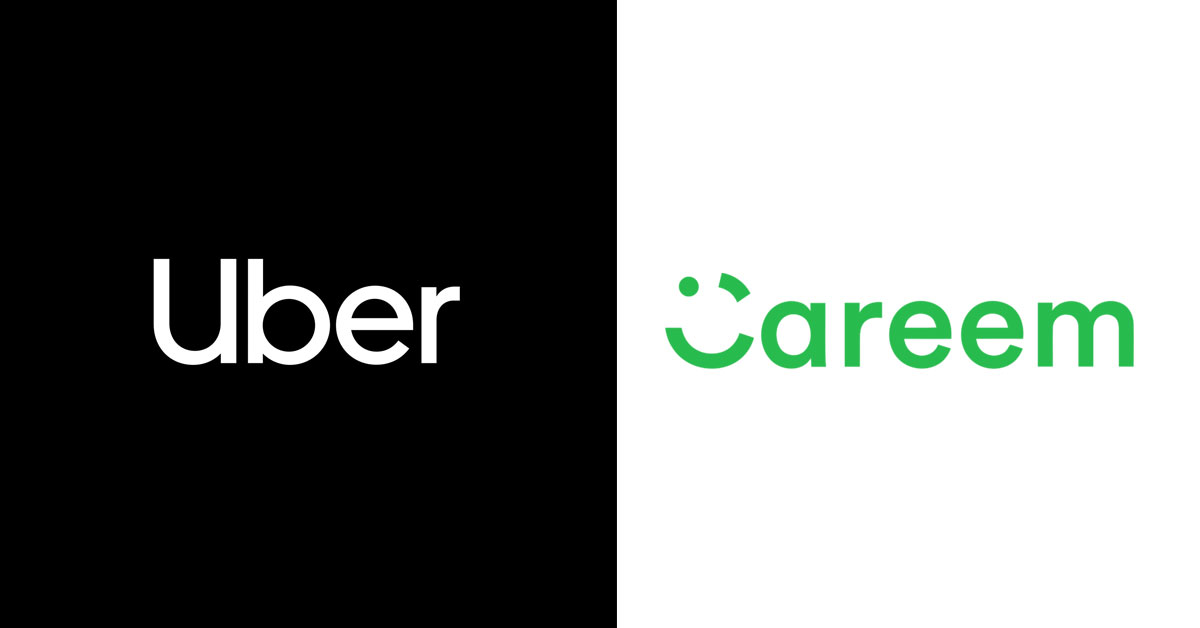 Uber and Careem drivers called on social media for a strike to protest low share of fare, along with five more demands. The strike set to take place for four days from Feb 20 to 24.
A Facebook group named "Let it go bankrupt" has 1,100 members, who are actively sharing their demands and concerns on public.
The group has six main demands:
Increase the share of fare for drivers
Increase the minimum fare to EGP 10 instead of EGP 6
Decrease the company's share to 15%
Add photo and national ID to customers' accounts
Allow drivers to reject five requests per day without impacting their rating
Allow drivers to discuss complaints before blocking them from the app
One of the striking drivers shared the details of a 70 km trip that took him two hours and a half to earn EGP 170, i.e., US $9.6 – after Uber's cut.
More updates to follow.