Anghami, the leading music streaming company in the MENA region, announced the appointment of Paul Akiki as Chief Brand Officer.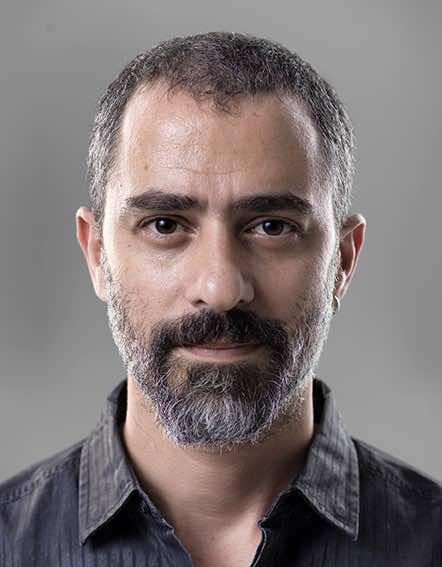 With over 18 years of experience in the region in top advertising agencies like BBDO and Leo Burnett, Paul handled regional and international accounts spanning the real-estate, FMCG, telecom, airlines and automotive sectors. Diversely-experienced, Paul brings relevant and functional creativity and the ability to break down language barriers.
In his new role, Paul will be the brand guardian of Anghami, ensuring the brand manifests consistently across the region.
"We are delighted to have Paul on board. His track record in leading creative development for some of the world's most coveted brands will expand the company's portfolio and brand across the region. We look forward to the next phase with him." Eddy Maroun, Co-Founder & CEO of Anghami.
Loving Anghami is easy. Whether from a professional point of view or the user's. My job, simply put, is to spread this love. We have a great strategic advantage coupled with an amazing offering. Our platform allows us to be very close to our user, his preferences, his music consumption habits. That, along with our repertoire of millions of Arabic and International songs is how we enrich our user's experience. It is truly a listening experience unlike anything the region has witnessed." says Paul.
Paul Akiki is an award-winning musician
Paul is no stranger to the music world. An award-winning musician, singer and songwriter, with a rich performance history, he played at the Dubai Jazz Festivals and shared the stage with iconic bands like Aerosmith, Deep Purple and Jamie Cullum.