News
Coca-Cola, McDonald's face boycott threats for not suspending operations in Russia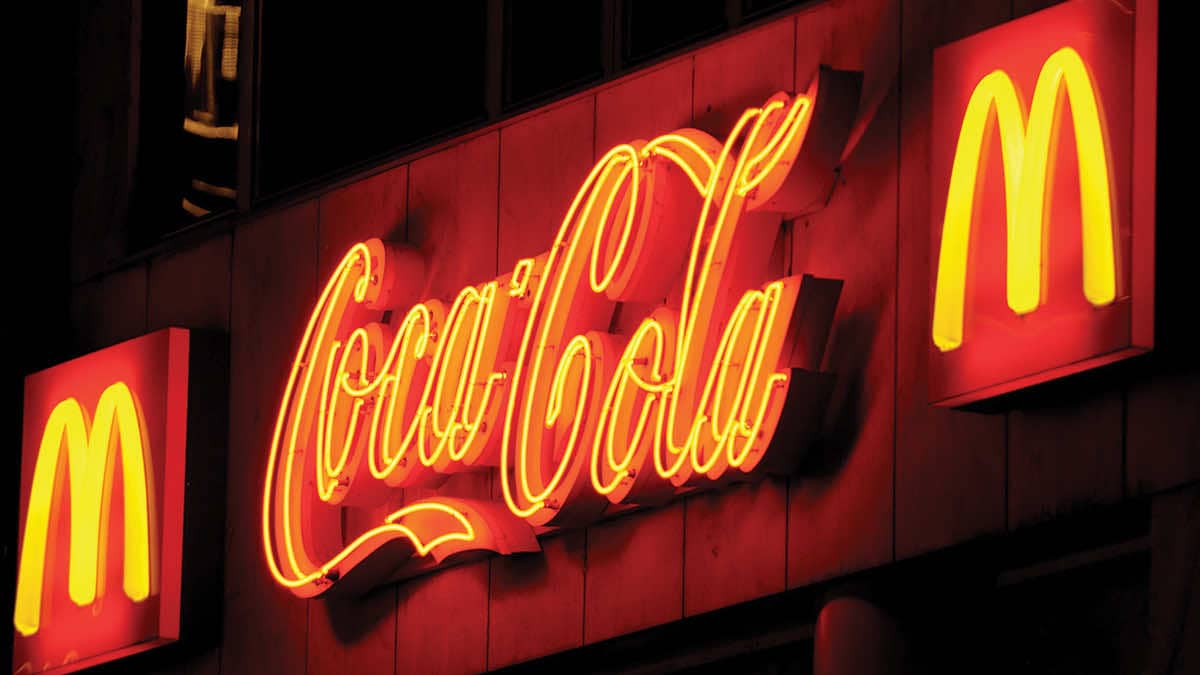 Calls get louder for boycotting McDonald's and Coca-Cola as they are still operating in Russia after invading Ukraine.
The two brands are now under pressure to close down as most companies are shutting and cutting ties with the country due to its invasion of Ukraine, which has already claimed thousands of lives and properties left in ruins.
Thomas DiNapoli, New York State Comptroller, urges companies to reconsider doing business in Russia because they face "significant and growing legal, compliance, operational, human rights and personnel, and reputational risks."
DiNapoli, who oversees the state's roughly $280 billion pension fund, which also owns shares of the companies, wrote," Russia's unlawful invasion of Ukraine has led to unprecedented sanctions against Russian companies and individuals." resume"While American sanctions already prohibit investments in many Russian companies, I believe it is prudent to freeze purchases in all Russian companies due to the situation's unpredictability and the likelihood that conditions will deteriorate."
Other big brands that have yet to halt operations in Russia are PepsiCo Inc., Mondelez, Kimberly-Clark Corp., and Estee Lauder. It was reported that DiNapoli sent out letters last Friday, March 4, to some of the companies asking them to consider suspending their operations.
In the same letter, DiNapoli asked them to examine if doing business in Russia is worth the risk in the current situation, Alongside McDonald's, Coca-Cola, PepsiCo, and all the other brands mentioned, Fortinet Inc., Bunge Ltd, Coty Inc., Trimble Inc., and Alnylam Pharmaceuticals Inc, have also received the letter from the NY state's pension fund chief.
As he thinks that firms are facing "significant and growing legal, compliance, operational, human rights and personnel, and reputational risks.".
"The suspension or shutting of operations in the Vladimir Putin-led country "would address various investment risks associated with the Russian market and play an important role in condemning Russia's role in fundamentally undermining the international order that is vital to a strong and healthy global economy." he further explained in the letter.
Other companies DiNapoli addressed on Friday included:PepsiCo Inc.(Pepsi,Fritos,Quaker Oats),Estee Lauder(Bobbie Brown,Clinique),Mondelez International Inc.(Ritz crackers,Oreao cookies,Trident gum),Fortinet Inc.(cyber-security),Kimberly-Clark Corp.(Huggies,Depends),Bunge Ltd.(fertilizer,bio-fuel),Coty Inc.(Adidas,Gucci,Vera Wang),Alnylam Pharmaceuticals Inc.,Trimble Inc.
McDonald's, which operates more than 850 restaurants in Russia, has also been called out by the public through social media. Some people were urging others to boycott the brand's restaurants, and there was even a warning to "leave Russia or lose loyal customers."
There are other calls from the public to boycott Coca-Cola for its seeming unwillingness to withdraw from the Russian market; a big fuss on social media to persuade people to shift to other brands, as per Salon24.
Some unconfirmed reports say that Coca-Cola finally decided to halt its operations in the country.