Creative Work
Soul Division Studios's controversial artists photo session goes viral
Soul Division's new photo session for its line of artists went viral online and sparked controversy over the double faces technique.
Some people call it creative, while others see it as scary.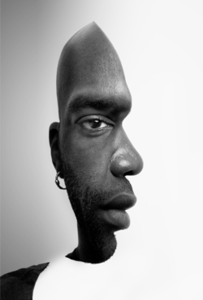 SOUL DIVISION is a collective of DJs, producers, and performers from different musical backgrounds, united by the same 360 vision of music.
How do you see them? Are they creative or scary?