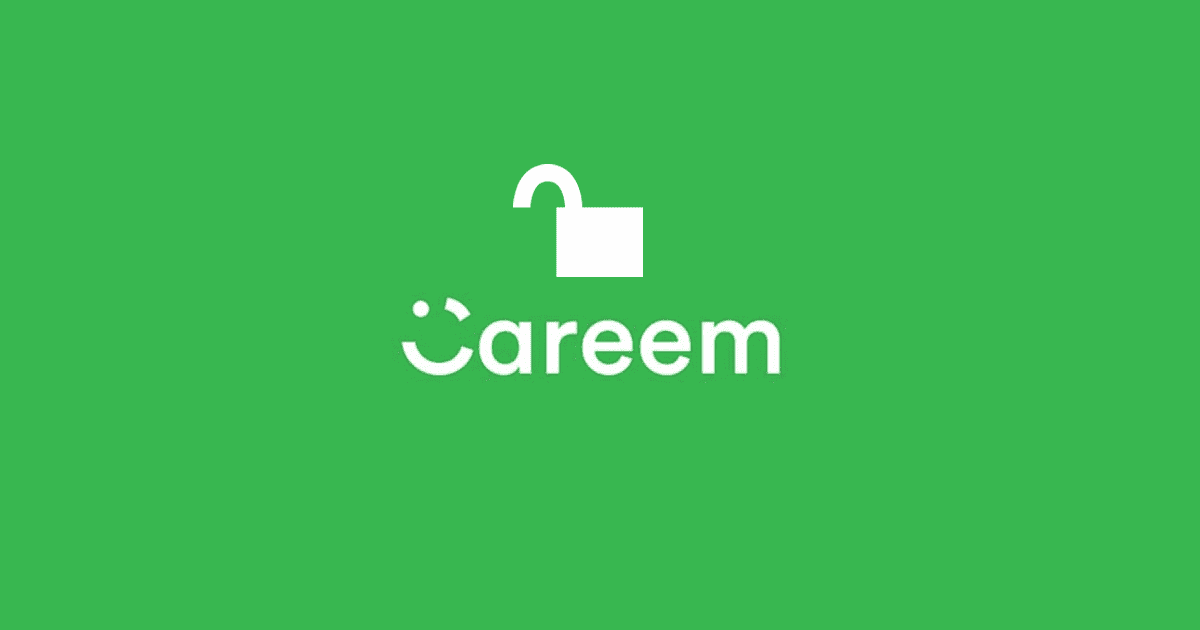 A cyber attack on Careem Egypt's databases early this year compromised personal data of 14 millions users and 558 thousand captains, said the ride-hailing service in an emailed statement Monday.
Careem Egypt said the attack affects all accounts created prior to Jan. 14 this year when the company discovered the security breach. All accounts created after that date are considered safe.
"If you see anything unexpected, call your bank," said Careem Egypt in the statement, cautioning users against potential fraud or misuse and advising them to keep an eye on any suspicious credit card activities.
Protecting Yourself
The statement added that both customers and captains should remain vigilant of unsolicited communications that ask for personal information, and avoid clicking on links or downloading attachments from unfamiliar emails.
The company advised users and captains to update their passwords using a strong character combination, while avoiding the use of the same password with other accounts.
Strengthening Security Measures
Measures are underway to address the issue and prevent it from recurring, said Careem Egypt, adding that the company recruited leading cybersecurity experts to assist in tightening security.
The company is also working with law enforcement agencies to protect the data and privacy of customers and captains.
"While we have seen no evidence of fraud or misuse related to this incident, it is our responsibility to be open and honest with you, and to reaffirm our commitment to protecting your privacy and data," said Careem Egypt.
Editing by Sara El-Khalili