Dawar app is a new initiative that aims to solve Egypt's garbage dilemma with the help of technology. The app enables you to take a picture of the waste, upload it to the app and the team would then have it removed.
Dawar App is available for download on the App Store and Google Play.
"The App is currently beta testing in Maadi and soon to expand." said Amr Fathi, the app developer in a comment on Facebook.
How it works?
Download the app and take a picture of the waste, the app automatically takes your GPS and sends it to the responsible parties from collection companies and Ministry of Environment.
Take a picture of the street garbage using Dawar.
Garbage will be removed by the waste collection company.

 

A picture of the same place, with the garbage removed, will be sent to you confirming that the job is done.

 

You may rate the job and share the success story.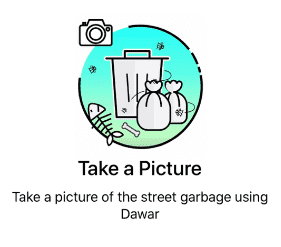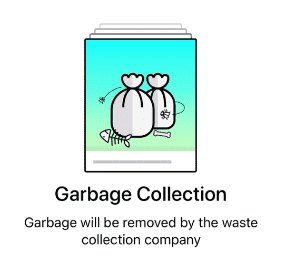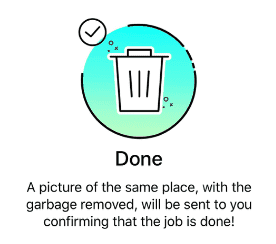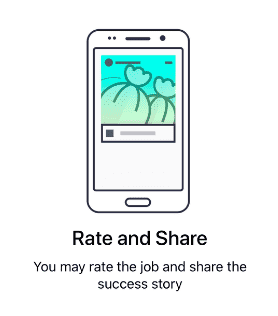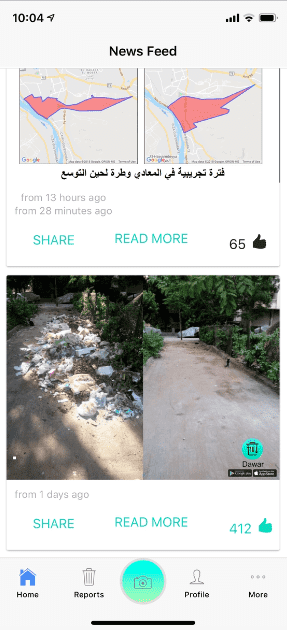 Went viral on social media
A Facebook post by Yasmina Yasser went viral. Dawar app is one of Environ ADAPT. services, a waste management solutions company. The app idea collaborates with the Ministry of Environment of Egypt and GIZ.