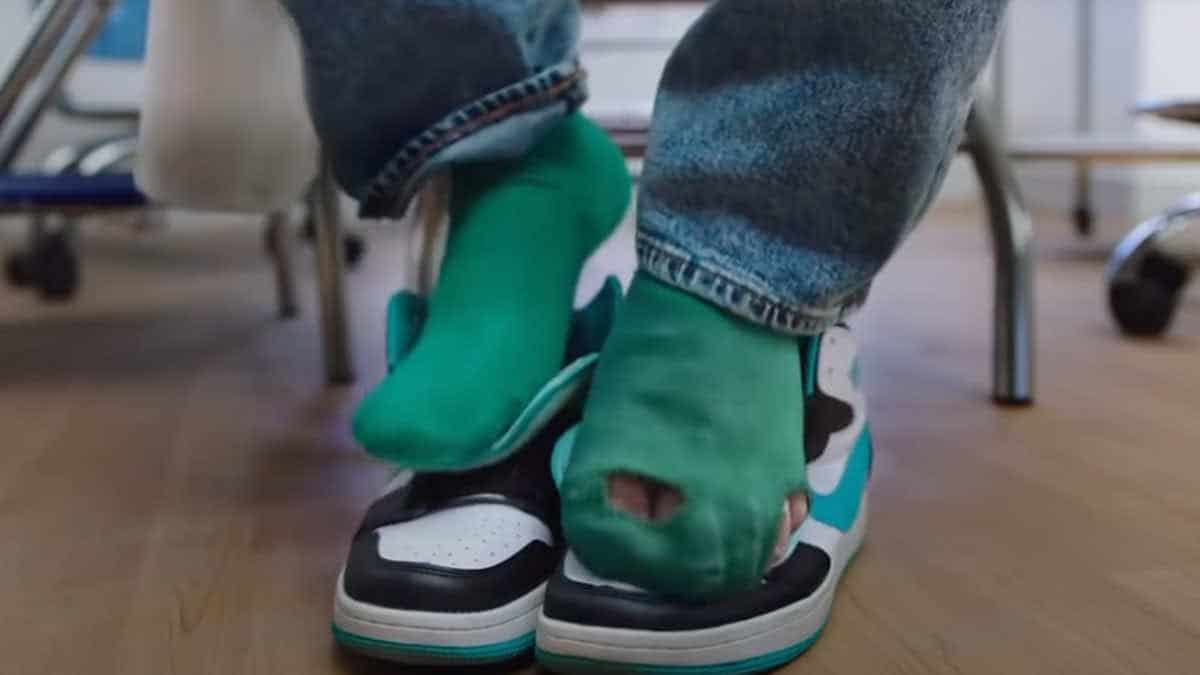 Dice Underwear's ad for Ramadan 2022 has been suspended over alleged ethical violations by the Supreme Council For Media Regulation.
"The Bureau of the Supreme Council for Media Regulation decided to stop displaying the Dice Underwear advertisement after monitoring several violations that marred the Dice advertisement this year. The advert violated several standards set by the Council for advertisements and programs and announced them within the codes. From content that contradicts the morals and ethics of the Egyptian society as it contradicts public morals and public taste," The Supreme Council For Media Regulation posted on their Facebook page.
The office authority, through monitoring, found a violation of the ethics code, which stipulates not to demean people. A breach of the principle of dramatic and advertising works, especially clause No. (4), which states Not to resort to obscene words, obscene words, low and vulgar holocausts, and Article (16) of the Penalties Regulations, which states that the use of words that hurt the feelings of the public is a violation that requires the imposition of a penalty on the violator.
The "Dice" underwear advertisement sparked a wave of anger across social networking sites as soon as it was shown on television screens for what many considered an insult to doctors and bullying of the poor people whose clothes are torn because of poverty.
It was described on YouTube as "the most ridiculous ad that was displayed during Ramadan" People also Posted:  it is "Inhuman," " insulted doctors, insulted the poor, and insulted the modesty of women."
It also made a big fuss on Facebook, described  " It is as bad as the company who made it, a lot of bullying, lies, the doctor and nurse characters in the ad is a bunch of bullies insulting people." Many people made videos describing how bad this ad is, urging authorities to take action against who is responsible for it.
It's not the first time that a Ramadan ad for Dice Underwear gets banned, in 2016, the Dice Underwear ad was banned due to the same reason.