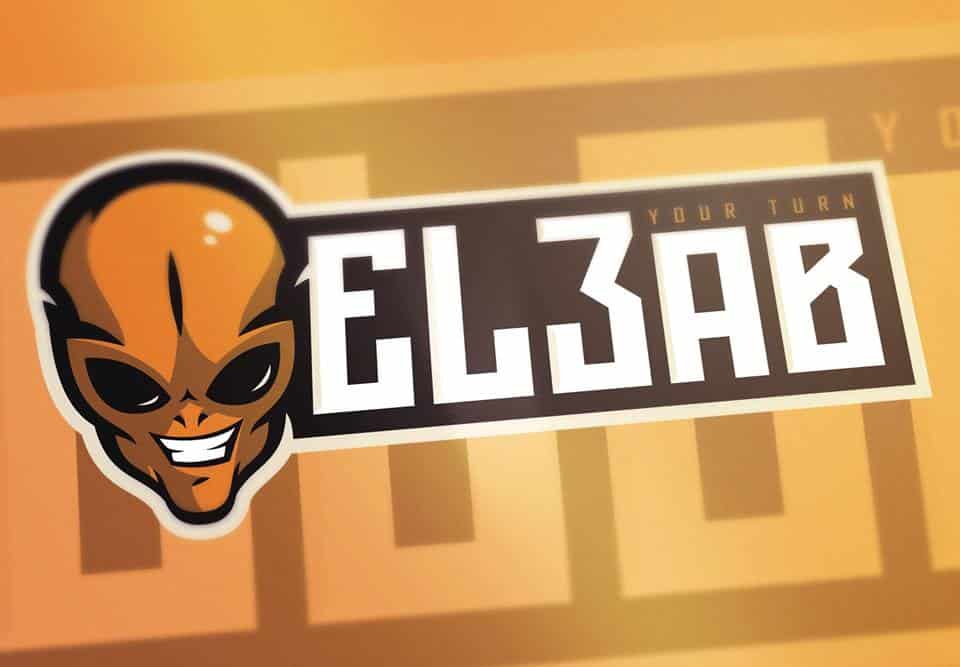 El3ab, Egypt's classic gaming hub, relaunches its portal with more games and with its first ever app based game "Estimation Kings," with investment from A15, to reconnect with its loyal fan base.
Since its birth, El3ab grew rapidly to become the region's leading gaming hub thanks to a base of highly engaged and loyal gamers. Yet, as the market changed, El3ab did not manage to keep pace with competitors who catered to increasingly more sophisticated gamers. The flash games El3ab relied on were no longer sufficient to keep El3ab's fan base engaged. This lack of innovation cost El3ab dearly.
To help El3ab regain its position as the Middle East's gaming hub, the team had to step-up their game; they upgraded the portal and all the portal's games to HTML5 and partnered with other renowned gaming hubs and featured their games on the portal as well as a way to offer their fan base more options. "The goal is to re-engage El3ab's loyal fan base and attract new ones with a look and feel that is not just hip and friendly, but also more diverse." Said Assem Emam, El3ab's General Manager.
When A15, the leading technology investor, first started working with El3ab, the team quickly realized the vast potential of El3ab and committed to updating the portal and its games to adapt to the latest technology. "El3ab is a potential sleeping giant and it's high time we [A15] gave it some attention and gave its loyal customers the quality experience they deserve." Said Tamer Azer, A15's Investment and Venture Development Director. "A15 will support El3ab's new team both through a direct 2M EGP investment and through our venture development arm and help it grow through our network of portfolio companies that have 16 offices across the MENA region." Added Tamer.
Alongside its relaunch of the portal, El3ab's team wanted to launch its first app based game to further re-engage their loyal fan base and they believed that Estimation would be their best bet to make that happen. "This decision was based on what research told us people in the region and abroad wanted and El3ab's long history of card gaming experience." Said Assem Emam. Despite the game's huge popularity among millions of youth, game developers ignored releasing a high quality version with specs to cater to today's youth. And that is precisely why El3ab decided to introduce the all new "Estimation Kings."
"Estimation Kings" is El3ab's first new release that operates on all devices using different operating systems. The game is similar to some renowned card games such as Spade and Jacks yet with more challenge built into it. We believe that Estimation kings will jumpstart the market with its state of the art user experience. It is El3ab's first child that has received due care and attention in its upbringing.
It is projected that the revenues generated by the gaming industry in the MENA region will reach $3.2 billion in 2016 compared to over $70 billion globally, according to Lebanon's Telecommunications Minister Boutros Harb.