Facebook Ads Manager is back up after reported outage prior Black Friday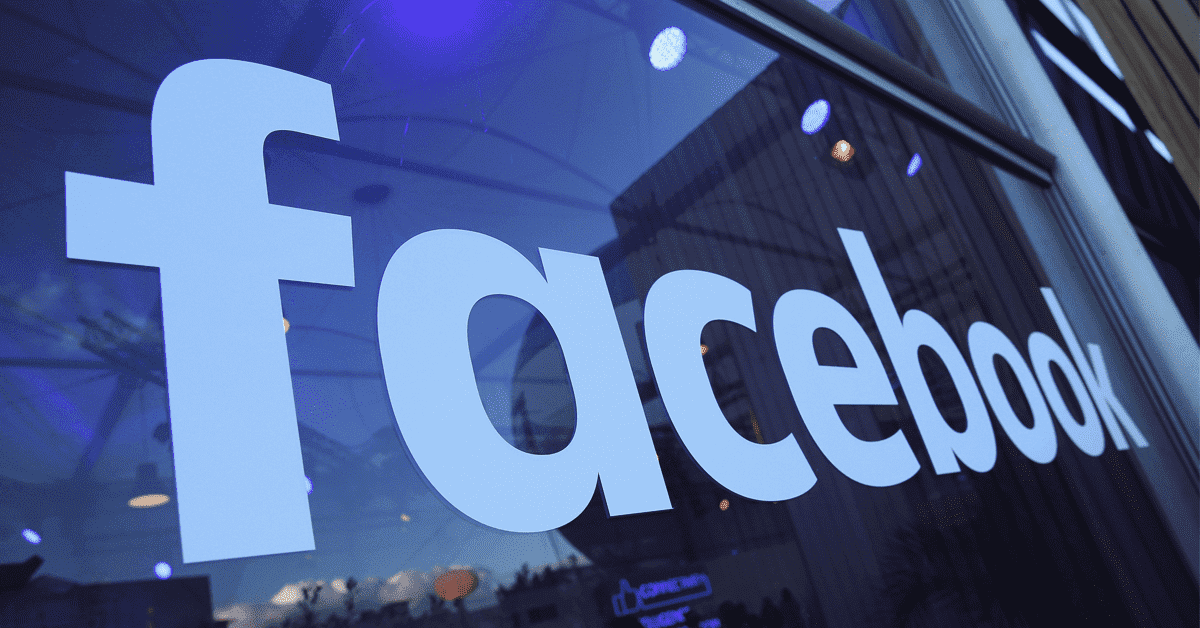 If you were having trouble publishing ads on Facebook and Instagram in the last 48 hours, you weren't alone. Facebook Ads Manager was reporting outages prior Black Friday sale.
Facebook said today that the outage is over and and systems are fully recovered.
"You may have recently experienced issues accessing Ads Manager and other services. Access is now restored and our systems have fully recovered. Ads created but not published during this time were saved and can be reviewed in your drafts. Thank you for your patience." said Facebook
Brands and media buyers were unable to place new ads on Facebook and Instagram, while running campaigns were not impacted.
On Wednesday morning, a back online notification appeared on Ads Manager, stating that "access is restored but systems are still recovering".
The outage comes in a horrible time for retailers and media buyers who want to seizes Black Friday's sale opportunity.