Yesterday, Facebook has shared plans for Calibra, a digital wallet for Libra, a new global currency powered by blockchain technology. The wallet will be available in Messenger, WhatsApp and as a standalone app — and we expect to launch in 2020.
Calibra will let users send Libra to anyone with a smartphone, as easily and instantly as you might send a text message and at low to no cost.
Facebook also plans to offer additional services for people and businesses, like paying bills with the push of a button, buying a cup of coffee with the scan of a code or riding your local public transit without needing to carry cash or a metro pass.
Here's a sneak peek at what the experience of using Calibra will be like: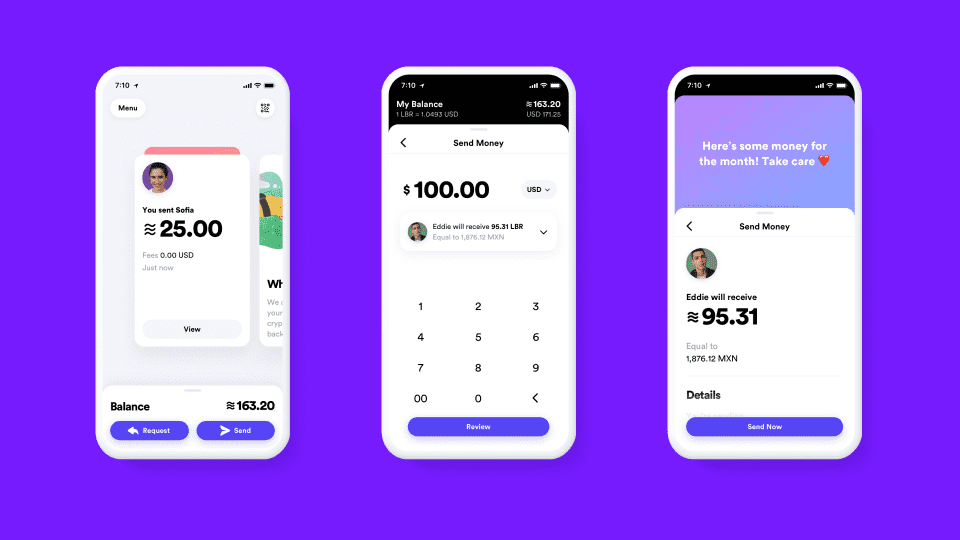 The company covered security concerns from the beginning. Facebook said "We'll be using all the same verification and anti-fraud processes that banks and credit cards use, and we'll have automated systems that will proactively monitor activity to detect and prevent fraudulent behavior. We'll also offer dedicated live support to help if you lose your phone or your password — and if someone fraudulently gains access to your account and you lose some Libra as a result, we'll offer you a refund."
On the privacy level, Facebook's Calibra will not share account information or financial data with Facebook or any third party without customer consent.
What differentiates "Libra" from other existing cryptocurrencies?
Facebook's Libra has a strong network of partners even before the official launch in 2020.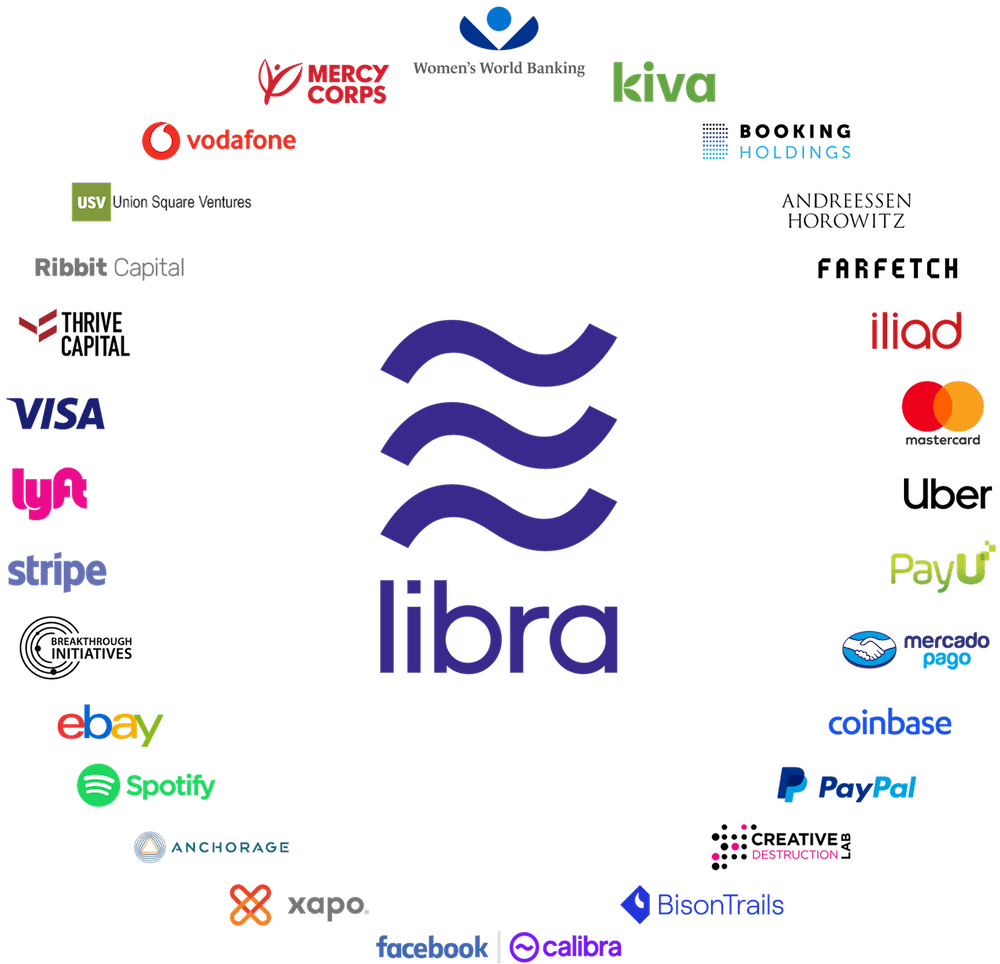 With the help of such a strong network of partners and being one of Facebook's products, Libra could change the world in a very short time.
Let us know your thoughts.