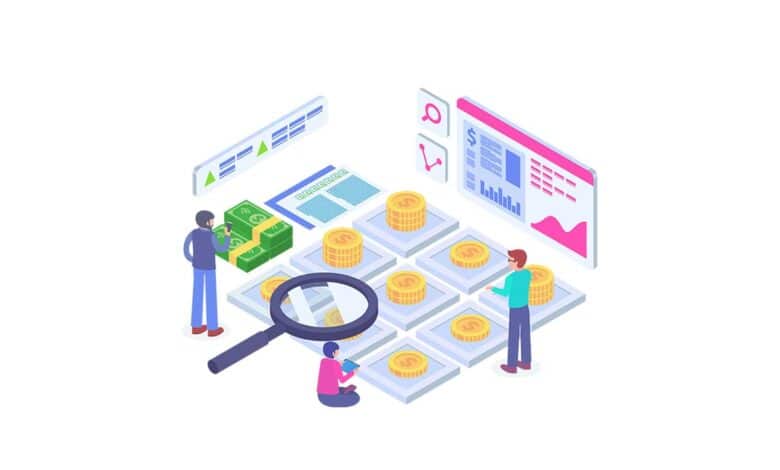 The proper job description saves time, effort as well as budget since it attracts qualified talents to your opening. It also boosts brand recognition. Hence, it's important to craft an effective job description for your talent acquisition efforts.
Use the following template to build an effective Pricing Manager job description for your Linkedin job post or any free job posting website.
Job Brief
As a Pricing Manager, you will be responsible for developing and executing your company's pricing strategy through cooperating with Sales, Marketing, and Finance. Besides helping your employer to complete market research for launching new product or service ideas.
Reports To
Marketing Manager, Marketing Director, VP Marketing, Chief Marketing Officer, CEO
Main Responsibilities of a Pricing Manager
Your responsibilities will include:
Developing and implementing pricing strategies that enhance profitability
Working closely with other teams to closely track movements in costs
Analyzing price change requests from the sales team by evaluating margin impact, potential incremental volume, and competitor price levels
Assisting in creating promotional campaigns
Tracking market trends and keeping up to date on prices set by competitors
Key Requirements
You have a degree in Business Administration or a related field.
You have prior experience in a similar role including solid exposure to managing pricing processes, implementing pricing initiatives, and creating a pricing process documentation.
You possess a strong understanding of pricing strategies and concepts.
You have excellent communication, negotiation, and stakeholder management skills.
You have strong analytical skills, are comfortable dealing with numerical data, and have strong attention to detail.