News
Hussein M. Dajani among the 50 most influential digital marketing leaders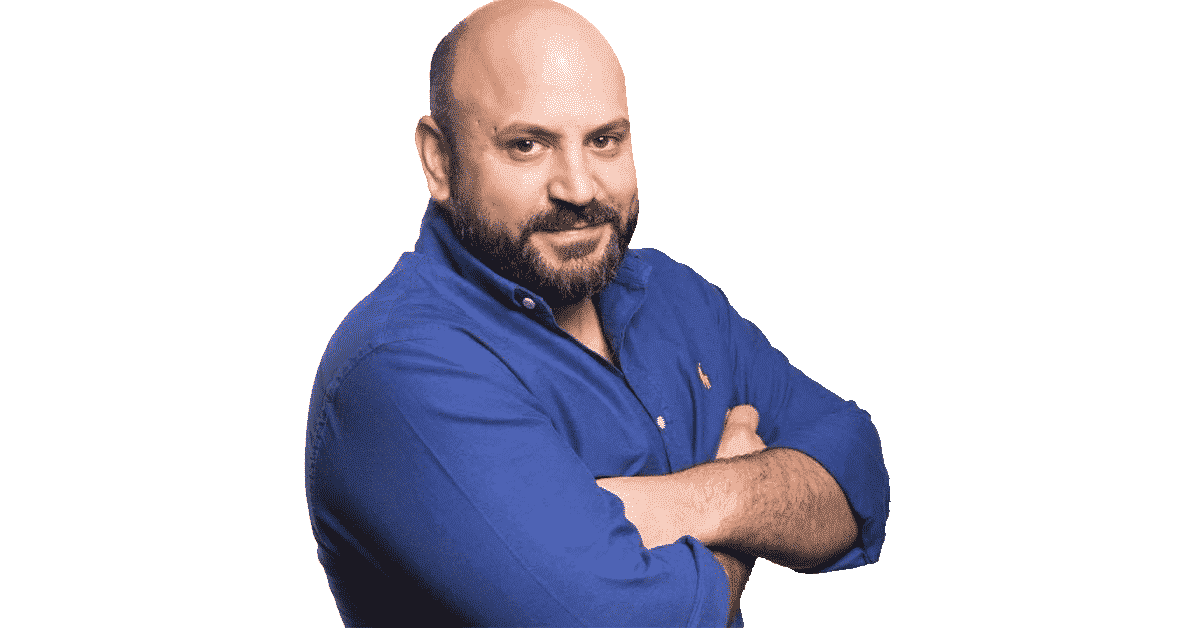 With over 15 years of marketing experience, Hussein M. Dajani, Chief Operating Office, hug digital, has secured a position in the 50 most influential Digital Marketing Leaders at the awards ceremony that took place on November 24, 2016 in Mumbai. Hosted by the world marketing congress, the three-day award ceremony that commenced on November 23, 2016 includes awards for individuals and organizations across the fields of marketing, social media, public relations broadcasting, publishing and advertising as well as corporate communications.
50 most influential digital marketing leaders
"It's an honor and a privilege to being nominated for such an award and being recognized by such a prestigious organization. It's equally refreshing to see more talents from our region, the MENA region, getting recognition internationally. This puts more pressure and expectations on myself and many other brilliant minds in our market to keep pushing the barrier and take digital to the next level." – Hussein M. Dajani – Chief Operating Officer, hug digital
Hussein described his sentiments as being both "ecstatic and humbled" by this recognition. "To be bestowed this honour somehow makes all those years of hard work I spent in passionate pursuit of challenging the status quo and pushing things forward to hug digital and the industry as a whole all worthwhile, if not delightful. This is just the start for me, with every achievement new challenges come along the way. I hope I will always be up to the responsibility which has been bestowed upon me to ensure that more people from our region get recognized as well for their hard work, passion, dedication, and commitment to ensure digital is driven in a responsible, transparent, and quantifiable manner" he said.