News
Instagram Reveals 2016's Top Data [Infographics]
Instagram released its 2016 global data report revealing top moments, most followed celebrities, most liked photos, and more.
Most-followed Celebrities
Women celebrities took over Instagram charts. Selena Gomez topped the top 5 most followed celebs on Instagram in 2016 with 103M followers. It comes second Taylor Swift with 93.6M followers, Ariana Grande with 89.6M followers, Beyonce with 88.9M followers, and finally, Kim Kardashian with 78.8M followers.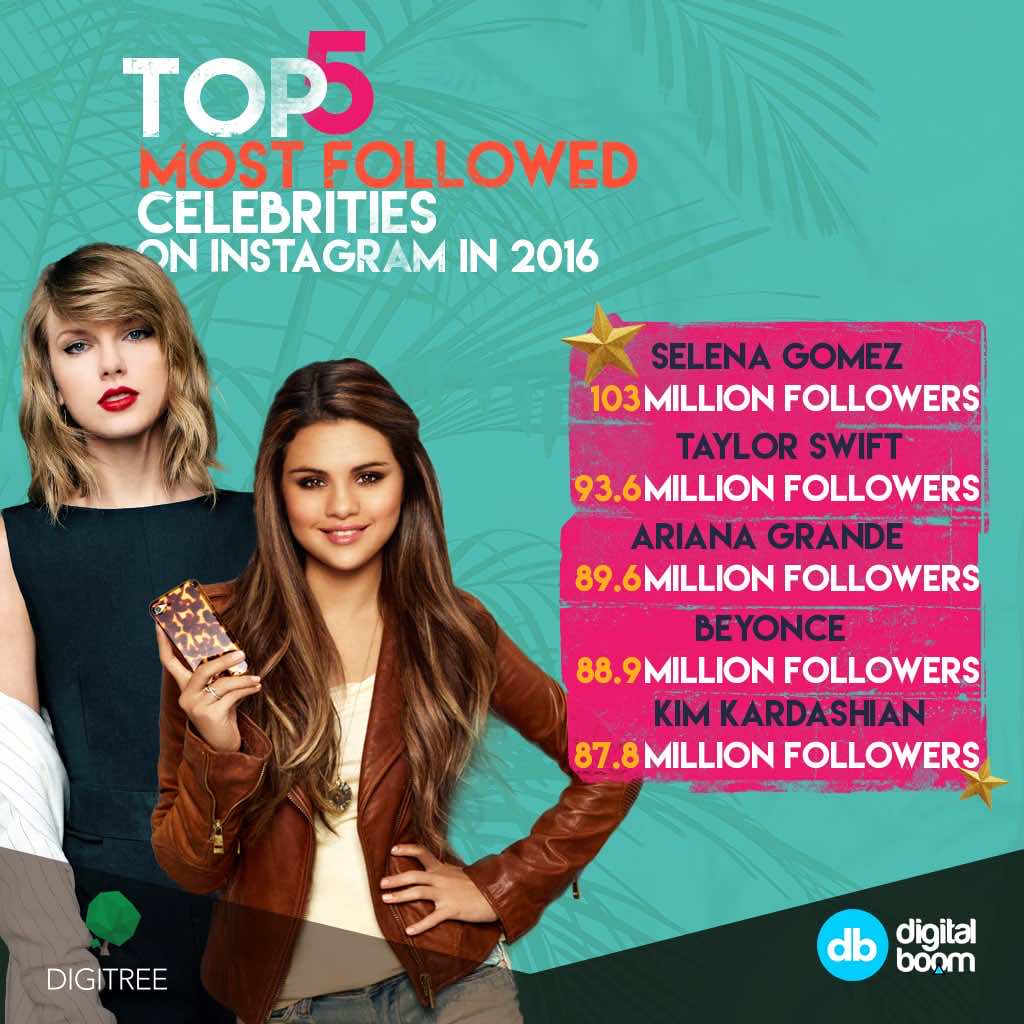 Most Liked Photo
Cristiano Ronaldo took Instagram by storm after winning his first EURO tournament with the Portogees' national football team. Ronaldo's photo gained 3.6M likes since posted.
Most Geo-Tagged Cities
New York topped all cities globally as the most geo-tagged city worldwide, followed by London, Moscow, Sao Paulo, and Paris.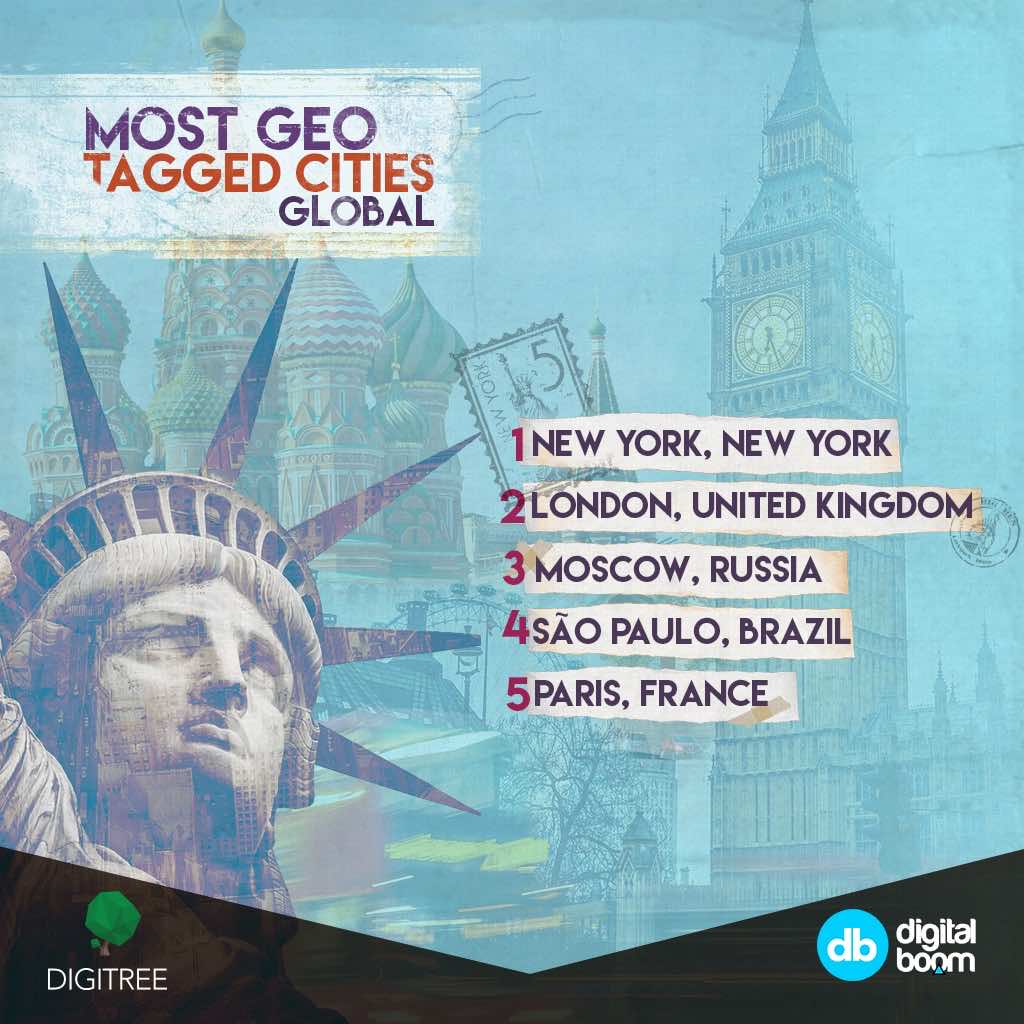 Top Drinks
We are not surprised, the king of drinks tops the list. Surprisingly, water comes second, followed by Beer, Wine, and Cocktails.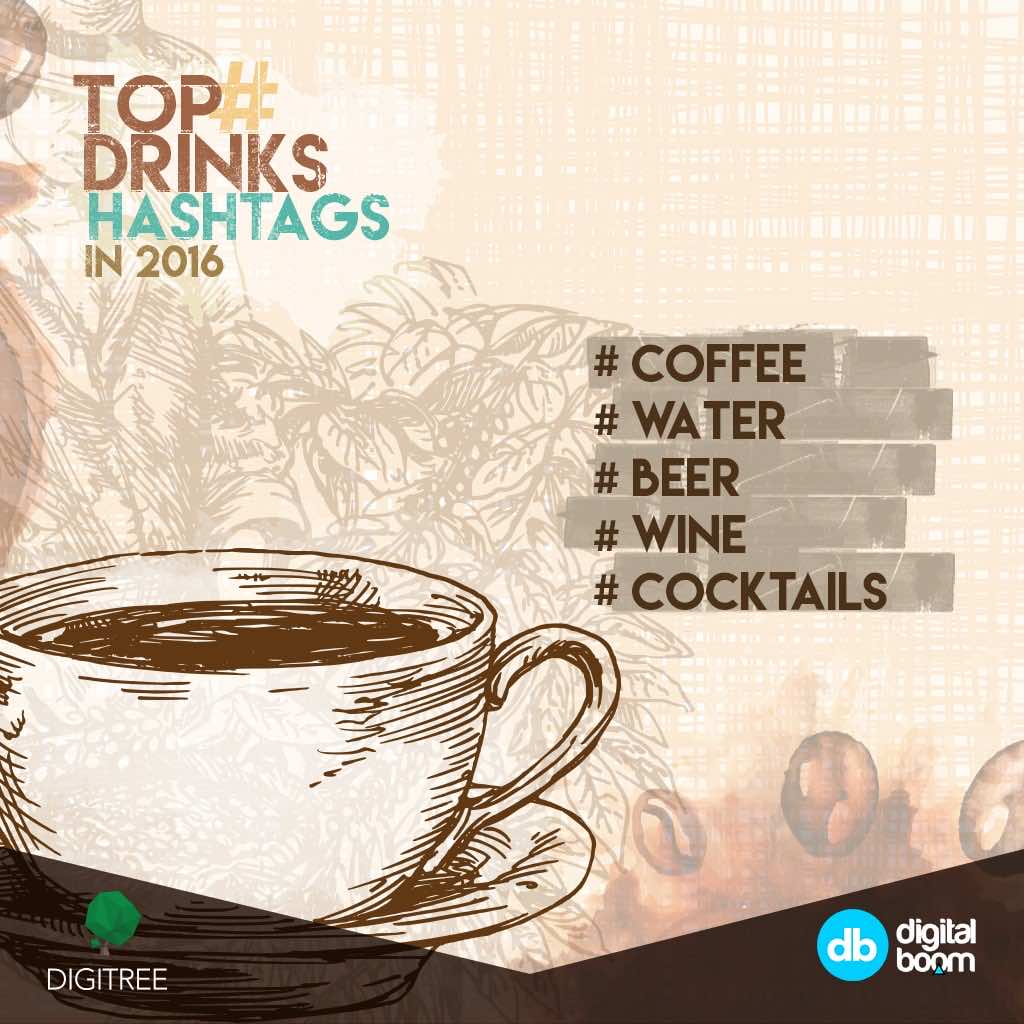 Top Athletes
Cristiano Ronaldo tops the list with 42million followers; Lionel Messi comes second with 29million followers, Neymar Jr with 26million followers, Gareth Bale with 13million, James Rodriguez with 11million followers.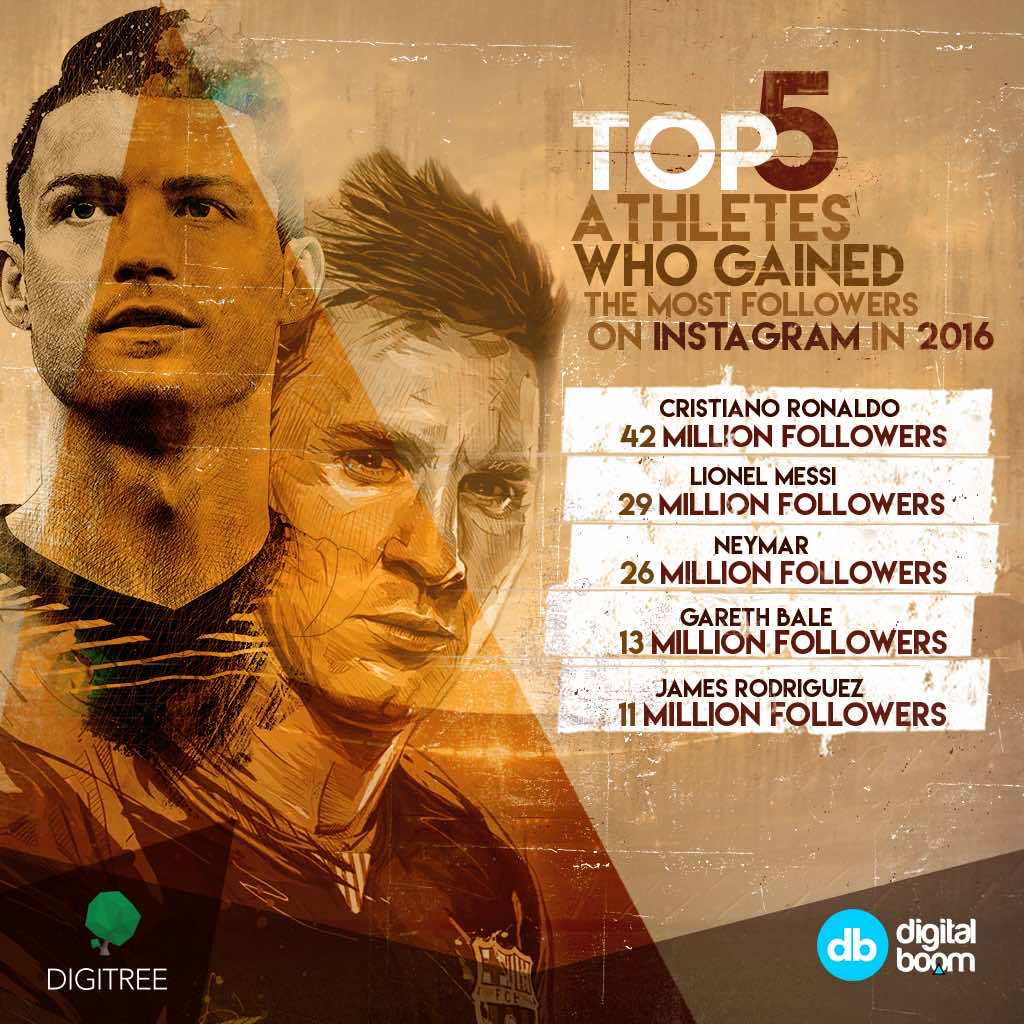 Key Moments 
Top Instagram Moments Leonardo Dicaprio Wins His First-Ever Oscar – Top Instagram Moments 2016
Sports Brands
Top 5 Hashtags For Sports Brand on Instagram 2016
Eating Lifestyle Hashtags
Top 5 Eating Lifestyle Hashtags on Instagram in 2016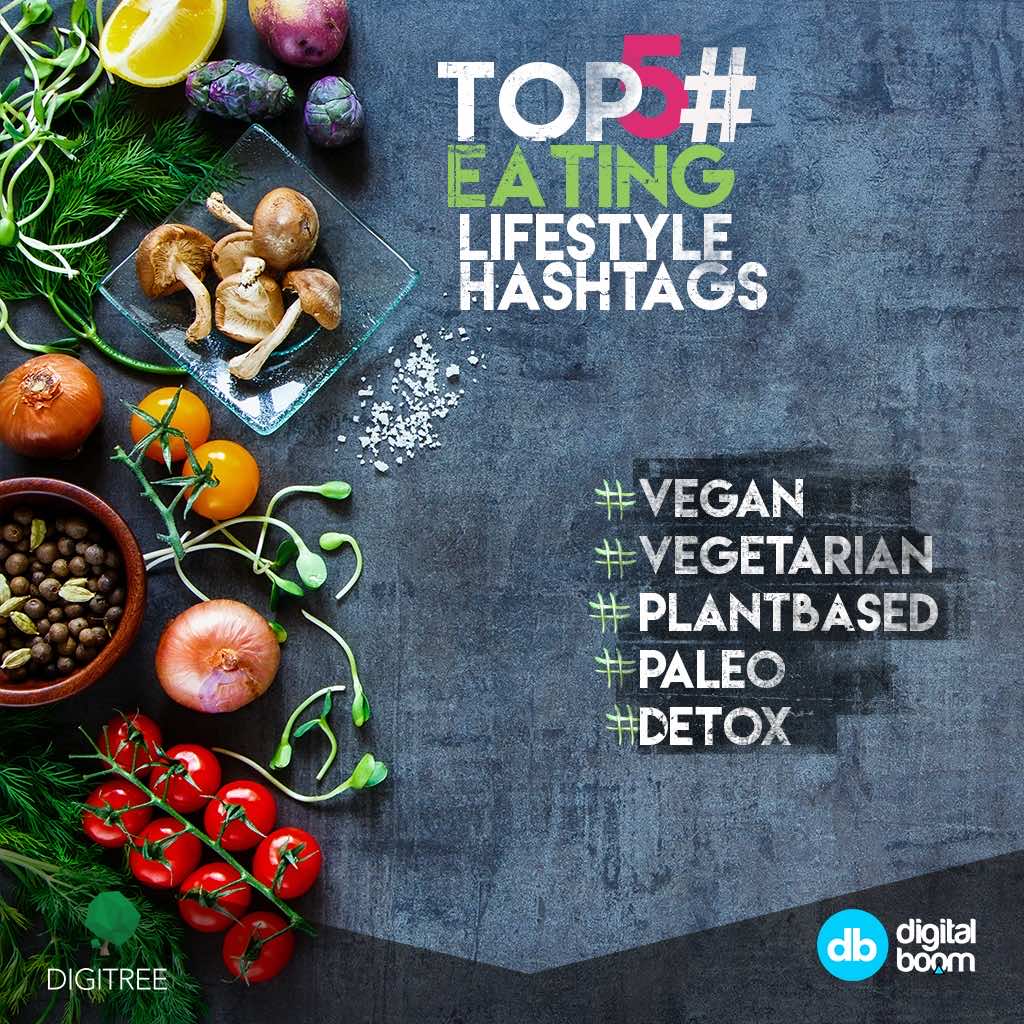 Most Popular Emojis
The Most Popular Emojis on Instagram in 2016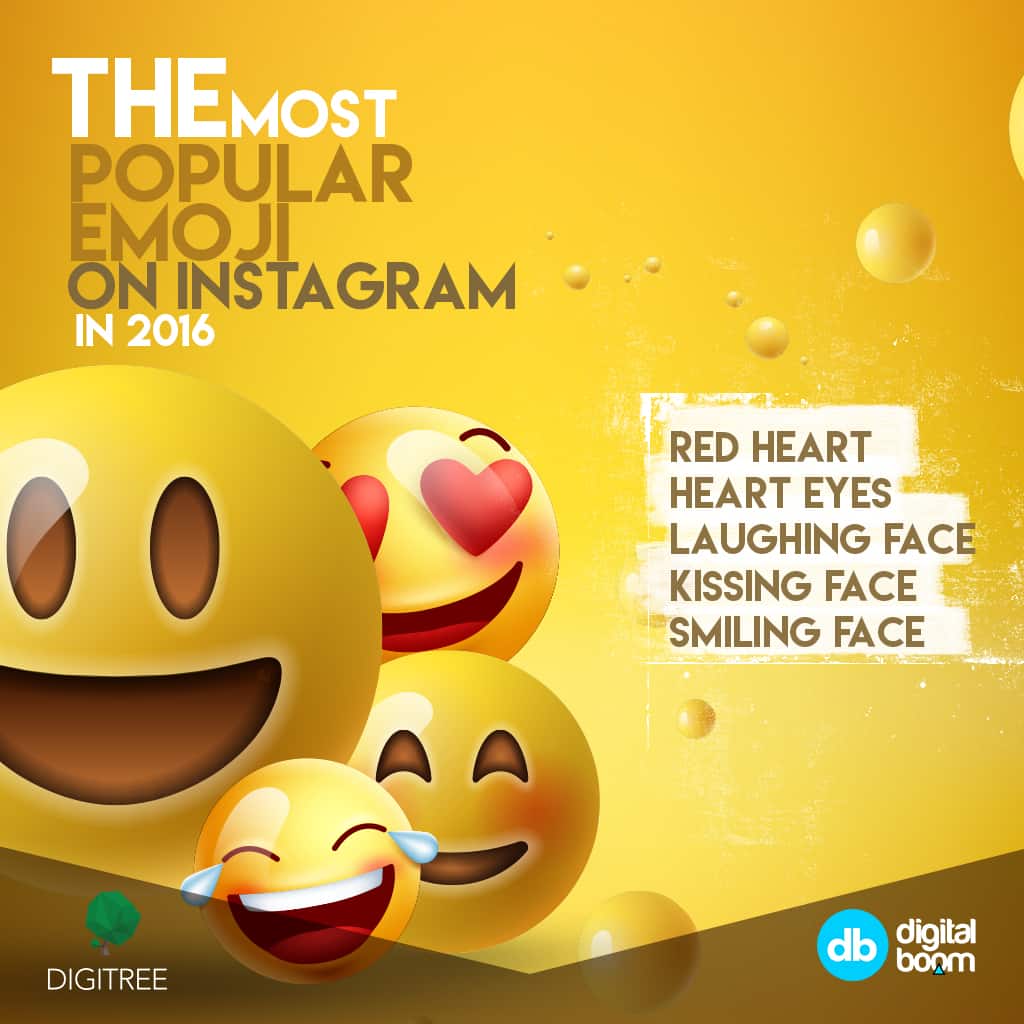 Sports Events, Leagues, and Teams
Top 5 Hashtags For Sports Events, Leagues, and Teams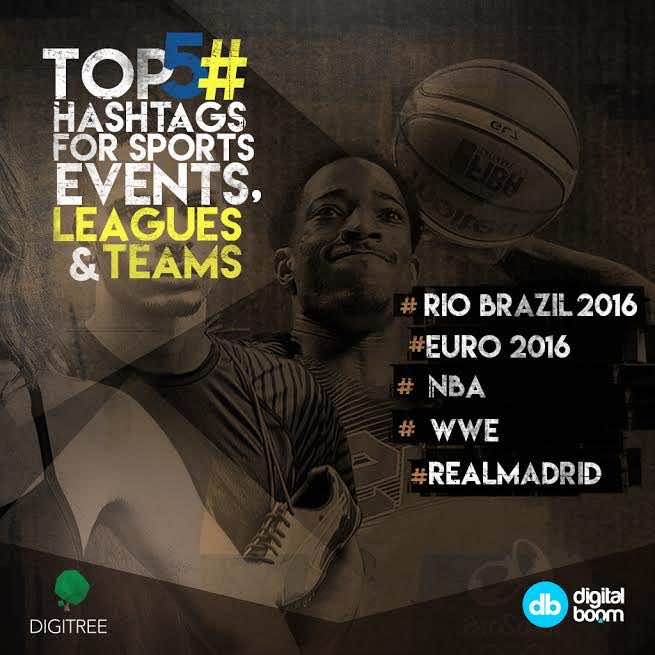 Top Fruits
Top Fruit Hashtags on Instagram 2016
UAE's Geo-Tagged Places
Top 5 Geo-tagged Places in UAE on Instagram 2016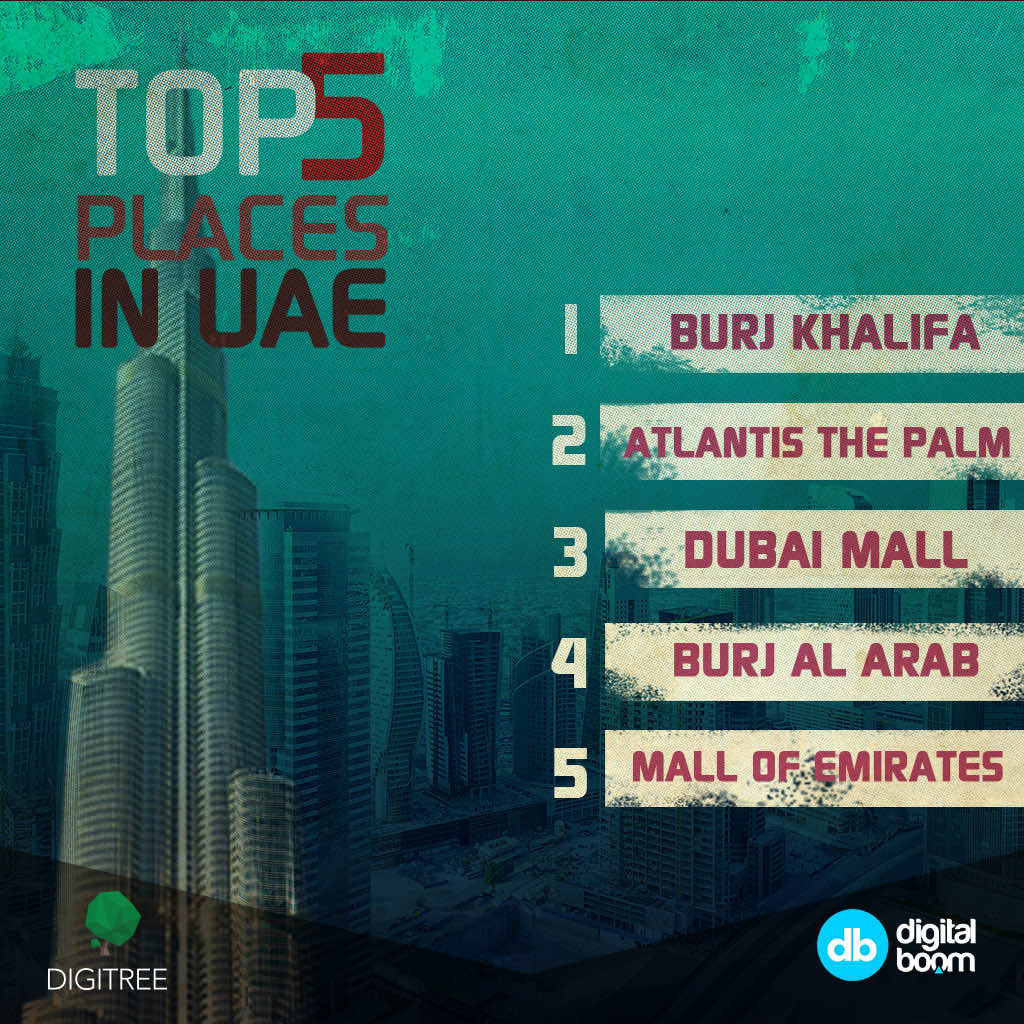 Travel Hashtags
Top 4 Travel Hashtags on Instagram 2016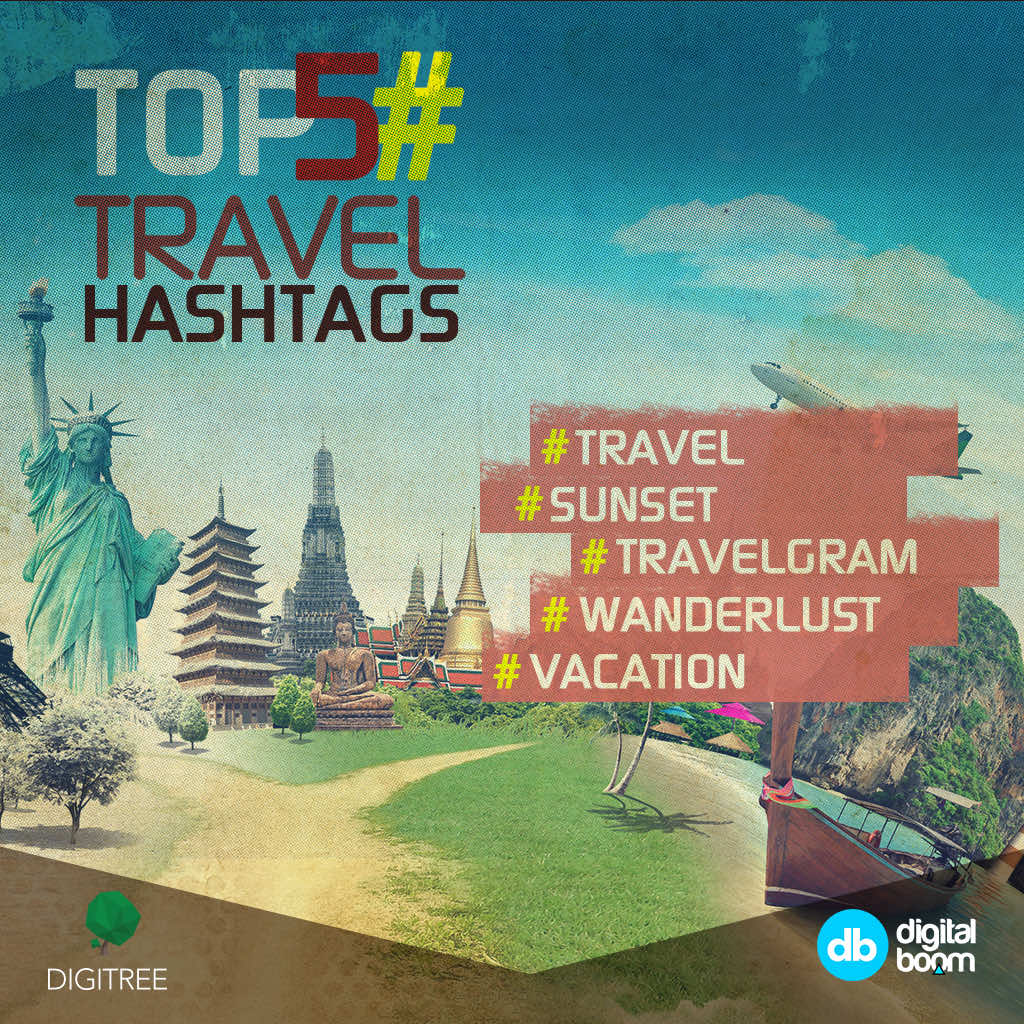 KSA's Top Followed Accounts 
Top 5 Followed Accounts in Saudi Arabia on Instagram 2016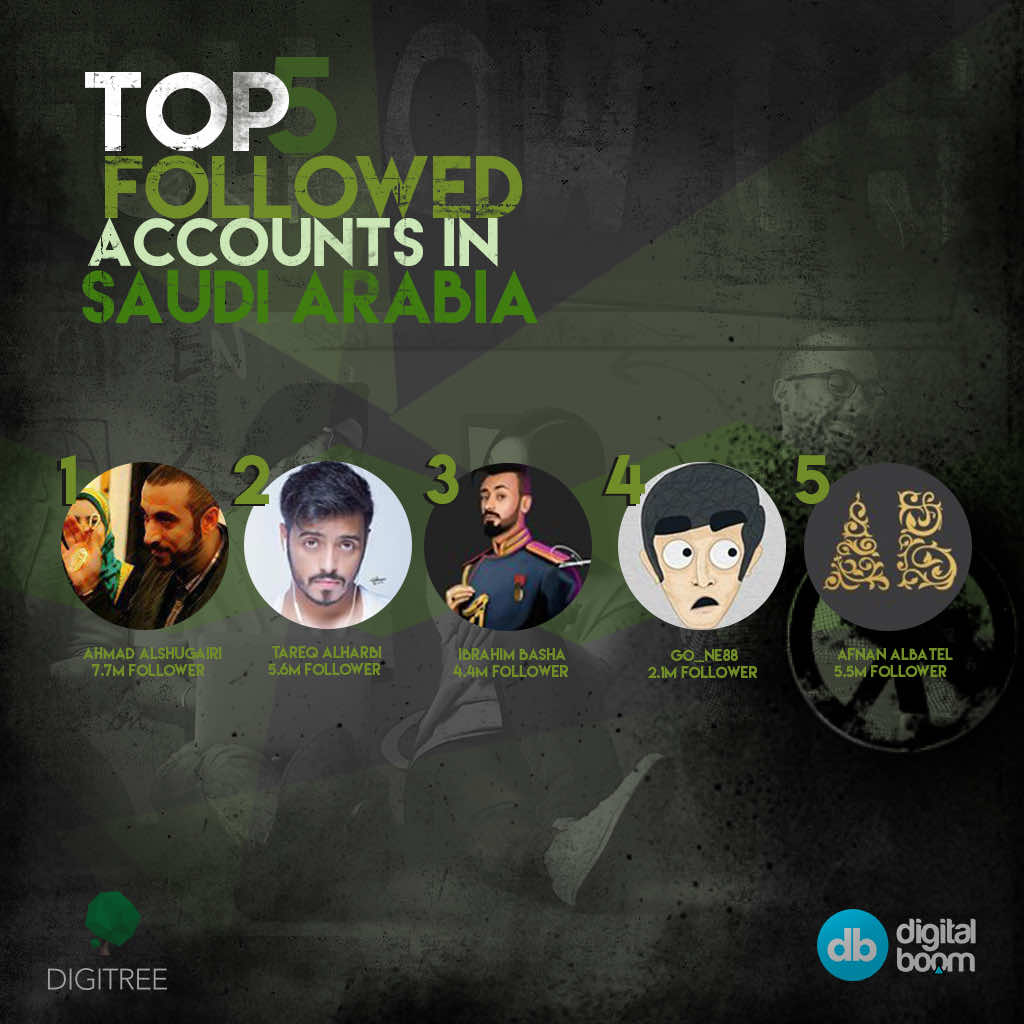 Art Hashtags
Top 5 ART Hashtags on Instagram 2016
In collaboration with Digitree, we created the infographics based on Instagram's official reports sent to Digital Boom early this month.