Sports
Mohamed El-Nenny moves to Arsenal in £7.4m deal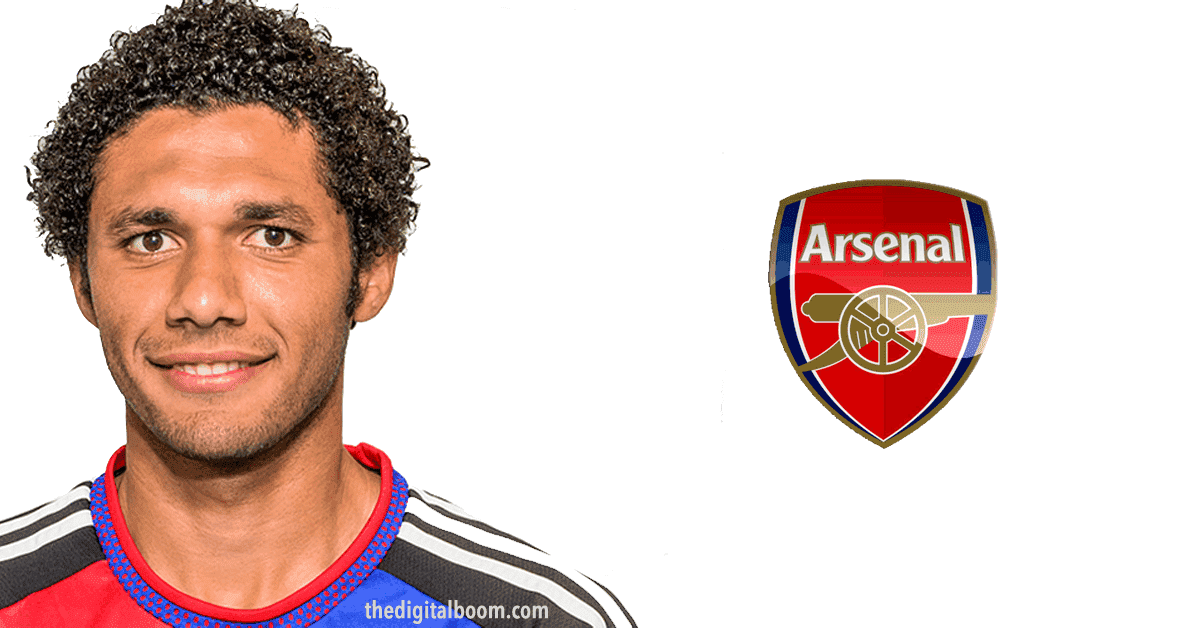 Egypt's midfield player Mohamed El-Nenny has joined Arsenal for a £7.4m deal.
This deal will help Arsenal secure a strong replacement in the midfield area after the multiple injuries of Santi Cazorla, Francis Coquelin, and Tomáš Rosický.
Gunners are competing strongly this season in the English premier league, especially since other big teams (Liverpool, Manchester United, Man City & Chelsea) are suffering this season. Arsenal's chance to win the title is nearly possible.
El-Nenny Profile
Full name: Mohamed Naser Elsayed El-Nenny
Age: 23 (Jul 11, 1992)
Height: 180 cm
Position: Midfielder
Nationality: Egyptian
Previous club: FC Basel
Current club: Arsenal FC
Mohamed El-Nenny started his career at the age of five with Al Ahly youth team in Egypt, in 2008 he moved to the Arab Constructions club, then to his current club Basle in January 2013.
El-Nenny is a skilled player, he helped Basle win the Swiss league title three years in a row. This season, he scored six goals and made two assists in 28 appearances.