News
NYU Receives $500,000 Grant to Support Arabic Collections Online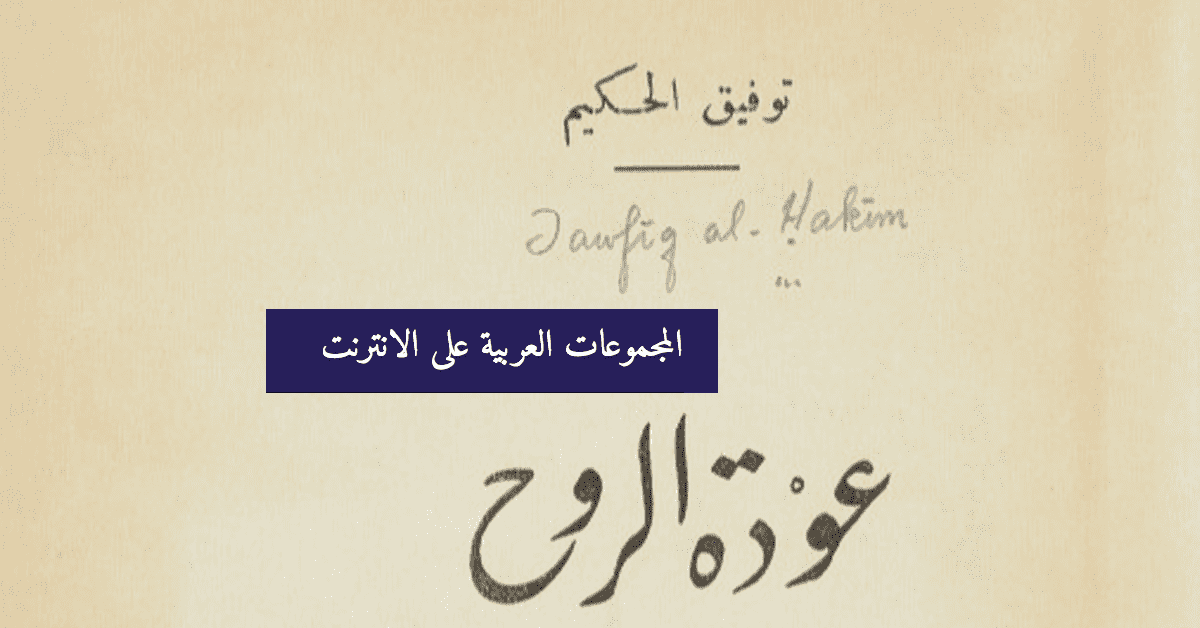 New York University Libraries, a leader in digital library development, today announced that the philanthropic foundation Carnegie Corporation of New York has made a grant of $500,000 to support Arabic Collections Online (ACO), a major project to create a publicly available, digital library of public-domain Arabic language content.
ACO aims to digitize 23,000 volumes from NYU and partner institutions and make them accessible to the public on the ACO website. ACO is a partnership between New York University Abu Dhabi (NYUAD) and NYU New York and began in 2013 with funding from NYUAD.
To date, nearly 8,200 volumes have been posted to the site, covering more than 5,000 subjects; 2,000 more have been digitized and are in process. NYU's Digital Library Technology Services developed and manages the online interface, a web portal accessible around the world. NYU expects to reach its 23,000-volume goal by the end of 2020.
"Arabic Collections Online has become extremely popular in the Middle East, where access to libraries, especially outside of major cities, can be difficult," said Ginny Danielson, head of the NYUAD library.
NYU is coordinating the digitization of Arabic language books from six leading academic libraries: NYU, Columbia University, Cornell University, Princeton University, American University of Beirut (AUB), and American University in Cairo (AUC). The books encompass fiction, poetry, literature, criticism, culture and society, economics, history, law, biography, and Arabic language and grammar.
The books—all in the public domain—range in date from very early materials to imprints as late as the 1990s. Many of the older books are rare or fragile, and nearly all are out of print. ACO ensures that their content is saved digitally for future generations.
Established in 1911 by business magnate and philanthropist Andrew Carnegie (1835-1919), Carnegie Corporation of New York is headed by its president, Vartan Gregorian. The Corporation focuses on the areas its founder considered of paramount importance: international peace, the advancement of education and knowledge, and a strong democracy.
"We are so proud that the work of ACO has been recognized with philanthropic support from Carnegie Corporation of New York, which has been a funder of numerous digitization projects aimed at improving access to scholarly resources," says Dean of Libraries Carol A. Mandel. "This generous grant is helping us bring great library collections of Arabic materials to a wide audience, free to anyone, anywhere, with an internet connection."
Key audiences for ACO include universities with Arabic programs worldwide, secondary educational institutions in the Middle East, and readers of Arabic everywhere. Users span the globe, including China, Vietnam, and Iceland, but currently more than 80 percent are in the Middle East.