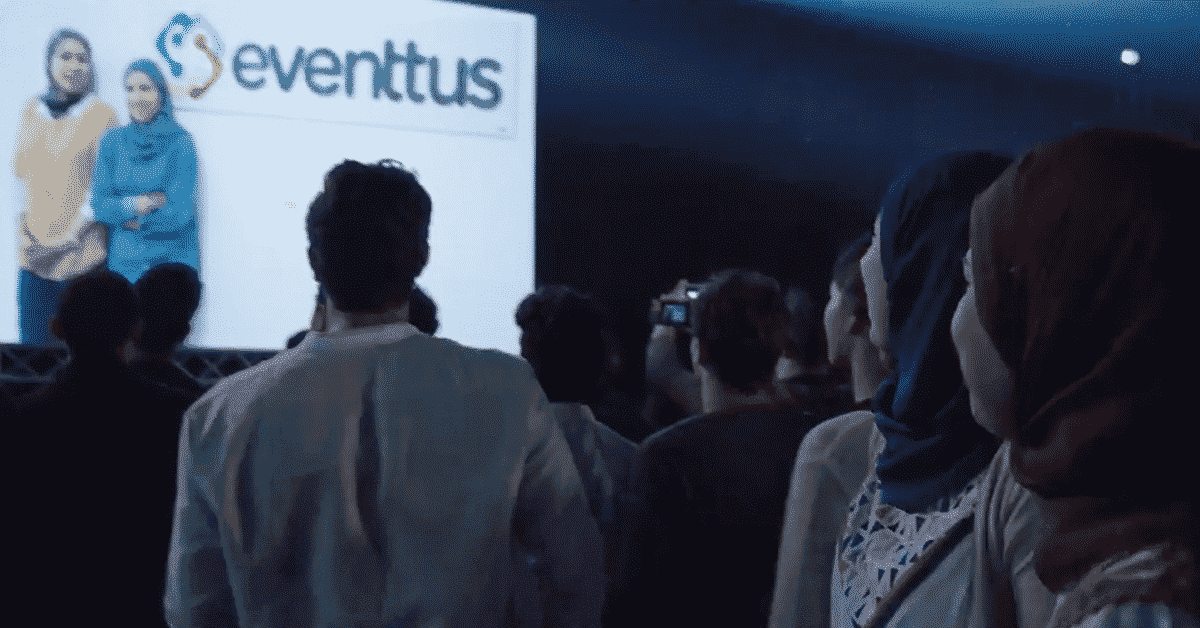 Egyptian entrepreneurs made a grand appearance on Orange's new campaign, which inspires youth to fulfil their dreams vowing to support them on the rocky road of entrepreneurship.
"Many of our generation wish to fulfil their dreams, and because the road isn't easy, we're telling everyone to never hesitate. Stay after your dream. We're with you in what's important to you," says the campaign.
The campaign's video which made its first appearance on digital features many successful entrepreneurs, including Mai Medhat and Nehal Fares of Eventtus, Mostafa Farhat of Nafham, Aya and Monaz Abdel-raouf of Okhtein and many others. The TVC is scheduled to appear soon along with a series of video interviews with youth entrepreneurs as part of the campaign.
Credit:
Brand: Orange Egypt
Creative agency: Tayarah
Media agency: UM