How To
Solved: Facebook Marketplace Isn't Working
Experiencing facebook marketplace not working? Here's how to fix it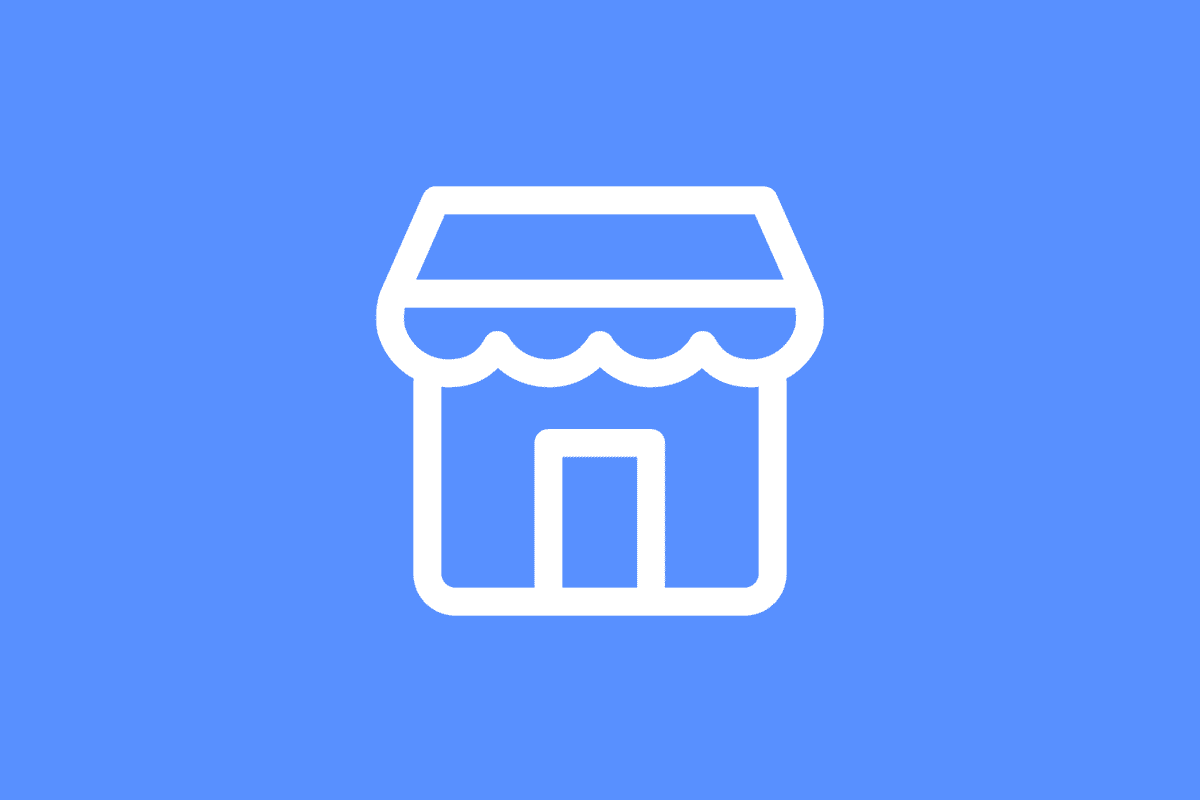 If you have fallen victim to the Facebook Marketplace glitch, Facebook has addressed the issue to help locked out users – The fix comes in less than 24 hours after submitting an appeal form.
In the past few months, Facebook Marketplace users have reported reeling in dread having been locked out of their accounts due to a major glitch in the system. We've investigated the bug, and below is all you need to know about this Facebook bug.
In 2016, Facebook launched Marketplace; it turned out to be a real game-changer on the e-commerce scene. Users can buy and sell goods on a direct, safe, and reliable platform.
It provides a great way for business people and ordinary people to get rid of unwanted property to tap into a ready market in their communities. On the other hand, buyers go a chance to browse and shop and get into direct contact with the sellers for a more personal touch to the transaction.
Functioned without any major flaws or faults. However, here's what happened next.
In Mid-2017, users started to report that their accounts were blocked from using Facebook. The problem mainly affected those trying to use the Marketplace feature to sell different items. However, a few other users complained about getting blocked despite having no interaction whatsoever with Marketplace.
People would find themselves unable to log onto their accounts for anywhere between 72 hours and a week or even more.
This major malfunction caused quite an online frenzy, with many users coming forward with similar complaints. At the time, Daily Star wrote that Facebook responded by releasing an update claimed to have cleared the bug.
However, users still seem to be experiencing this problem, with some of those affected at first still not having received access to their accounts.
Why is Facebook Marketplace not Working?
There are many theories around, from user error to faults in the Marketplace code. However, The Daily Mail wrote the one explanation that seems to make the most sense, "a flaw in the Marketplace verification system."
Verification System
For people trying to post items for sale on Marketplace, there is a verification process. Facebook set this up to confirm the identity of sellers and protect buyers from fraud. The process involves uploading a picture as well as other details. This process usually takes a few days, after which the seller can start posting straight away.
A bug in this security feature is responsible for all the trouble that users have been going through. This makes a lot of sense as most of those effects got locked out of their accounts after submitting their verification details. Instead of the expected few days of delay, they are getting treated to week-long blocks from every Facebook feature, including home pages and messages.
How Can I Protect Myself?
Having understood the root of the problem, the best way you can protect your account is by ensuring that you have the latest bug-free version of the feature. If you already have this, make sure to follow Facebook marketplace rules and user verification requirements to a tee to prevent being locked out.
Check out this updated article for details on how to restore access to Facebook Marketplace.