Events
7 speakers you don't want to miss in MENA ICT 2016
The MENA ICT Forum is holding biennially in Jordan under the patronage of His Majesty King Abdullah II Ibn Al Hussein, taking place this Wednesday and Thursday (9-10 November) at King Hussein Business Park, a conveniently located, modern and high-tech business park dedicated to the ICT and ICTES industry in Jordan.
1. H.E. Majd Shweikeh – Minister of ICT
ICT sector is one of the most important elements of any economy now, this is why i'd love to hear from her excellency what's the Jordanian government will do to empower investors in ICT sector and tech-entrepreneurs.
2. Mudassir Sheikha – Careem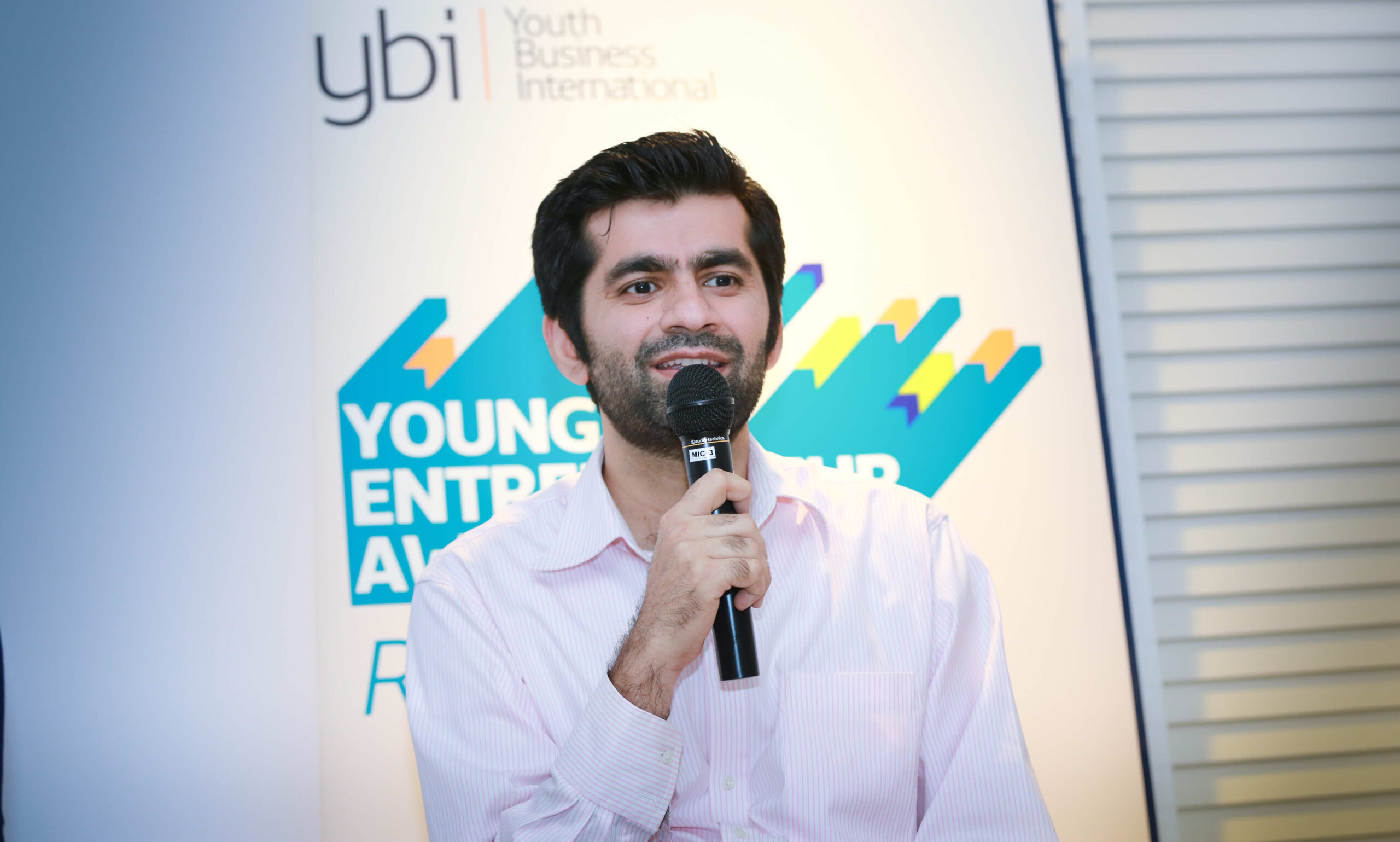 No one can deny Careem and UBER are disrupting the transportation industry is the region, and they are facing major challenges with governments around the world. Mudassir will talk about how Careem deals with regulations in MENA region.
3. Hanan Khader –  HELLOWORLDKIDS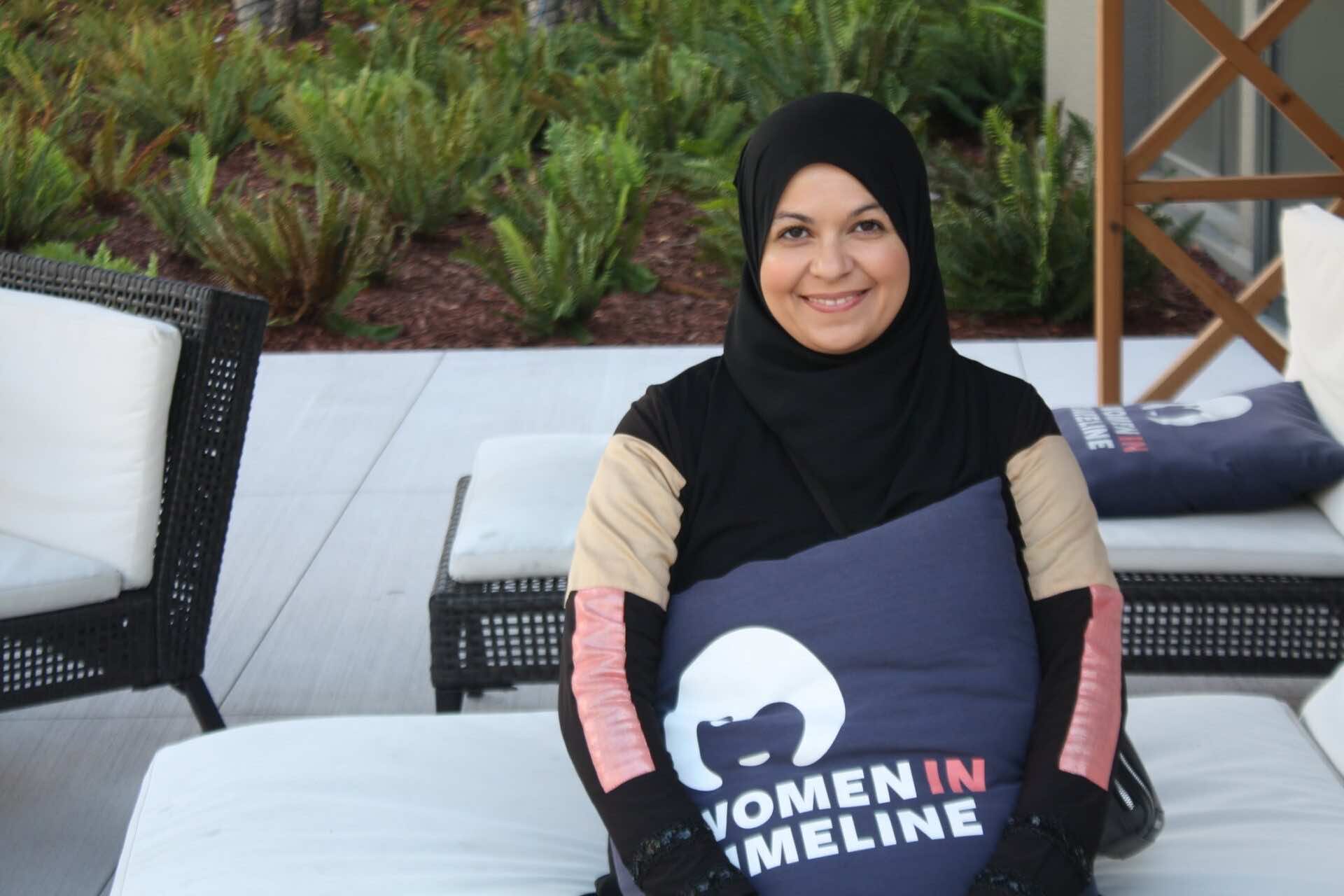 On the personal level, Hanan is such a great inspiration, she will talk about "Hello World Kids" story and how they are shaping our region future by teaching coding to kids.
4. Nidal Khalifeh – Edaura Inc. 
Nidal Khalifeh – Edaura Inc.
Education is the only known way to granite a better future for our planet, Edaura is a skill-based learning management system, with 10 years' experience in ed-tech, I am sure Nidal have a lot to share.
5. Michael Lin – Huawei
Mr. Michael has worked in the ICT industry for more than 19 years. With extensive experience in R&D, marketing and sales, he has in-depth knowledge in both wireline, wireless, OSS, strategic thinking and operation domains. It's a good opportunity to know more about Huawei plans in the region.
6. Muhannad Taslaq – Mixed Dimensions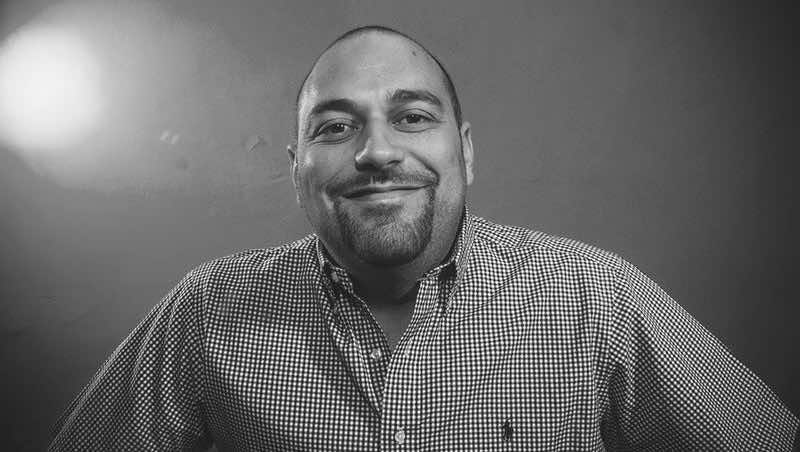 Yesterday during EY Entrepreneur of the Year Forum, Mr. Taslaq said "3D printing will be the most important achievement in the history of our humanity", I can't wait to know how the 3D printing will change our future is architectural, health and automotive.
7. Moayad Samman – King Hussein Business Park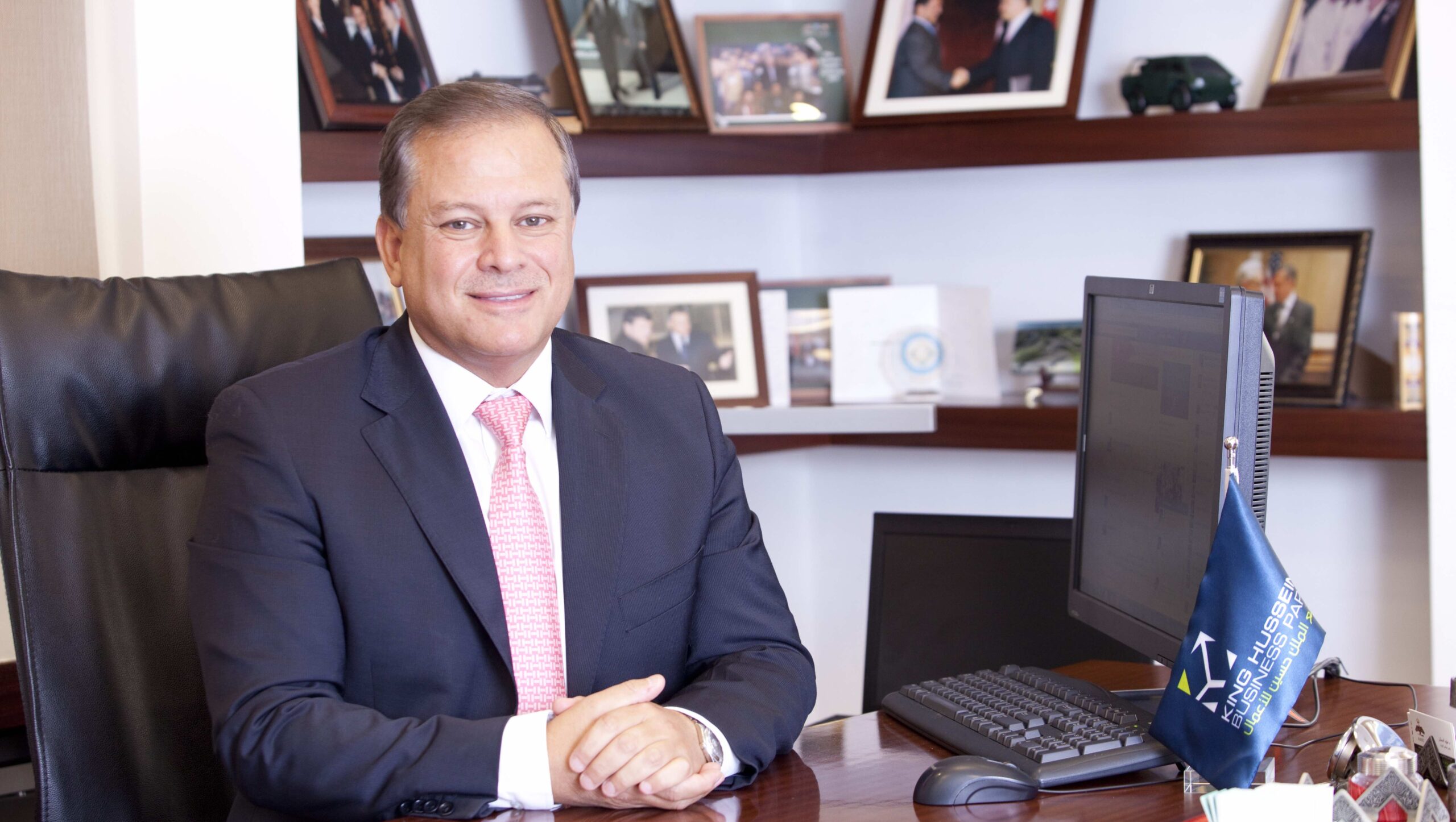 Dr. Samman will be speaking at MENA ICT Forum about King Hussein Business Park's success story as part of the Smart Cities panel discussion; Dr. Moayad will share with us the KHBP plans and how it will empower our entrepreneurial ecosystem in Jordan.