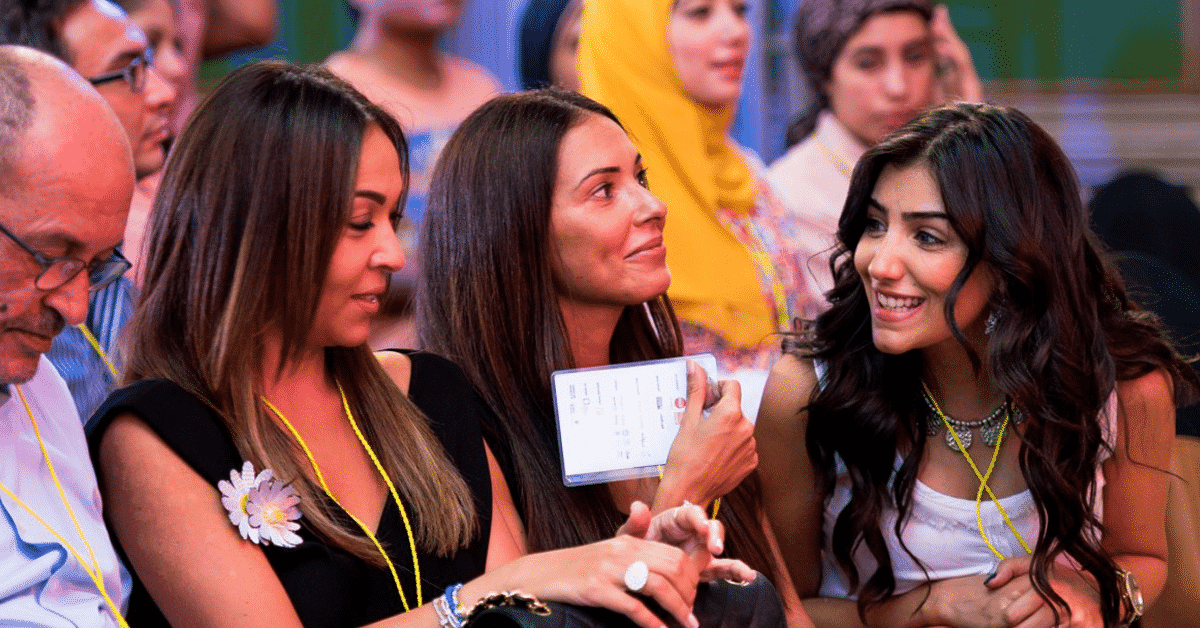 Telling creative stories that can boost a marketer's career, inspire innovative campaigns, and optimize strategies, the upcoming two-day Annual Creative Industry Summit is connecting beginners and professionals with top-notch speakers in marketing and advertising on April 10 in Cairo.
This high-level conference will focus on both local and international topics as well as industry-related trends. What's in it for you?
1. Learn new things and stay abreast of the latest in the industry. While it is true that you can learn a lot from reading industry-related magazines, books, and blogs, you get to learn more from interacting directly with experts from all corners of the world. This gives you the opportunity to ask all those burning questions, seek advice, and make connections that can help boost your profession or business to another league.
2. Get inspired and listen to industry professionals talk about what they love most. Hearing what like-minded people have gone through in a bid to drive their businesses or careers to the top ladder is inspiring and motivating. Such revelations could inspire you to change some of your strategies or to try something new altogether.
3. Meet the gurus:
• Thomas Kolster, Global Speaker and Author of "Goodvertising: Creative Advertising that Cares"
• Sailesh Jani, Global Business Director, McCANN London
• Samar Abdelaal, Insights Director, Awe Researc
• Magd El Sherif, Co-founder and Creative Director, matter branding
• Mohamed El Araby, Business Unit Manager, L'Oreal Egypt
• Bassel El Shaboury, General Manager Laundry and Home Care, Henkel Egypt
• Nadine Helal, Head of Digital, Zenith Media
• Heba Afifi, Communications Director, Nestlé North East Africa Region
• Massimo Pozzetti, Global Marketing Strategist
• Amin Al Husseini, Senior Manager Mobile Products, MBC Group
• Dina Nazmy, Senior Marketing Manager – Digital Portfolio, MBC Group
The forthcoming Creative Industry Summit is a two day event that will be taking place from April 10 – April 11 at the Four Seasons Hotel Cairo at Nile Plaza.
Registration deadline – April 9th
Visit www.creativeindmena.com/events/attend to register.