Smartphones
What's in the EGP1,299 Vodafone Smart Turbo 7?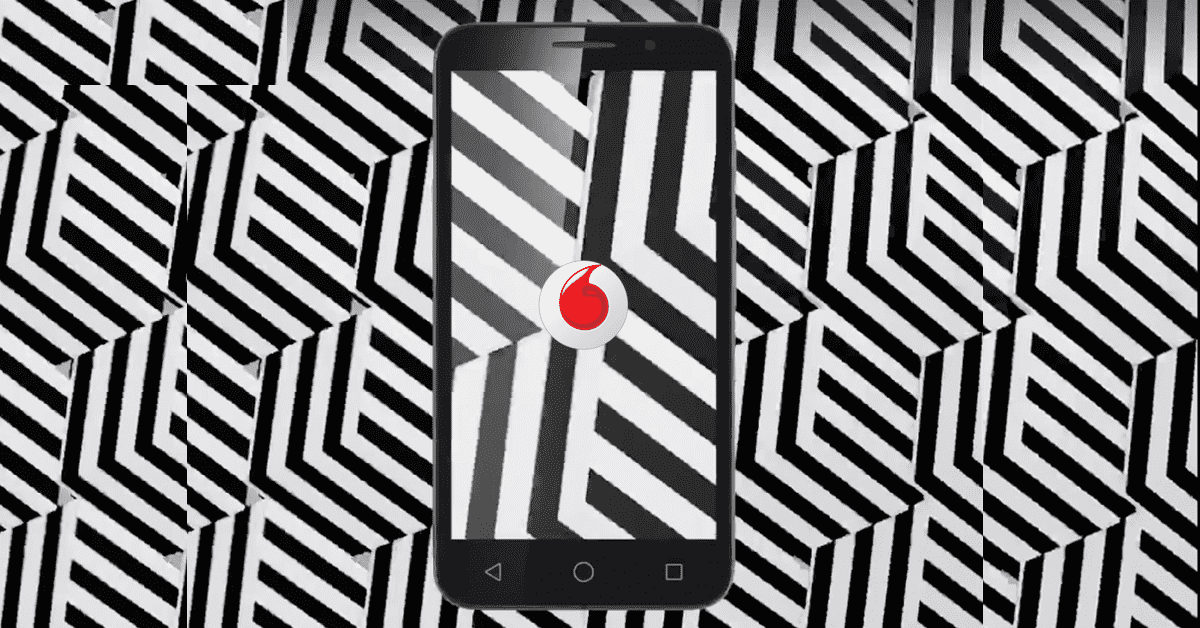 Vodafone Egypt has launched "Vodafone Smart Turbo 7" the newest phone in the telecommunications giant's line up to the Egyptian market, to enable youth who cannot afford buying a fancy device to own a full functioning 4G smartphone at an affordable price of EGP 1,299.
See Also: Vodafone Egypt Brings Generations Together, Unlocks 4G Power
The launch comes with an exclusive offer to the company's subscribers to get their money back over 12 months in the form of free minutes, SMS, and internet bundles.
It comes in with many improvements and notable features. It has an Android operating system with 4G capabilities, a memory card slot, and a 480×854 screen. This is more of a device that you would purchase for someone looking for something functional and does the job.
The handset is combined with a full money back offer over 12 months, i.e. Customer will get back the handset price (EGP1,299) over 12 months as credit where he can use it in minutes, SMS and internet usage.
Vodafone Egypt launched the new 4G handset Vodafone Smart Turbo 7 in the Egyptian market with a price of almost $73 which is considered a reasonable budget handset targeting people who cannot afford an expensive phone. This makes it an ideal choice for youths who do a lot of browsing since it can download and uploads data at a fast rate but they cannot afford.
So yes, it's the perfect first Smartphone for youths. 
Egypt is suffering an economic crisis and huge inflation, so this could be considered an alternative for the young people who would like to enjoy the luxury of smartphones at an affordable price.
Ever since the first launch, Vodafone Egypt has aimed at reducing the cost of its customers of owning the latest mobile technology, thus enabling access to well-built, slim along sleek handsets most if not all are simple and less fussy.
Review of Vodafone Smart Turbo 7 Specs
That said, there are a number of crucial specifications of the Vodafone Smart Turbo 7, and they include the following;
5 inch with (480 x 854 pixels) IPS LCD Capacitive Touch Screen, Scratch Resistant
1 GB RAM accompanied with 8 GB internal storage
Quad-Core Processor MediaTek as well as MT6735M with Mali T720 GPO
Android 6.0
5.0 Megapixels, 2592 x 1944 Pixels rear camera, along with 2.0 Megapixels front-facing camera
Dimensions: it has 140.6 x 72.4 x 9.5 mm; and the Weight: 168g • Li-Ion 2000 mAh battery
Vodafone Egypt is paving its way to be the Home of Smartphone and to establishing Vodafone brand in the handsets market. It is focused on driving the customer to convert from 3G to 4G through availing entry 4G device at affordable price. It's passionate about connecting and supporting Egyptian communities to enable set the scene for social connectivity.
So to conclude, the Vodafone Smart Turbo 7 is a nice phone and at an affordable price. The battery life is ideally amazing and lasts for an average of a day or day and half, which is considered a long time, and that is due to the specs. Taking all of this into consideration, Egyptian youths should highly consider this device.