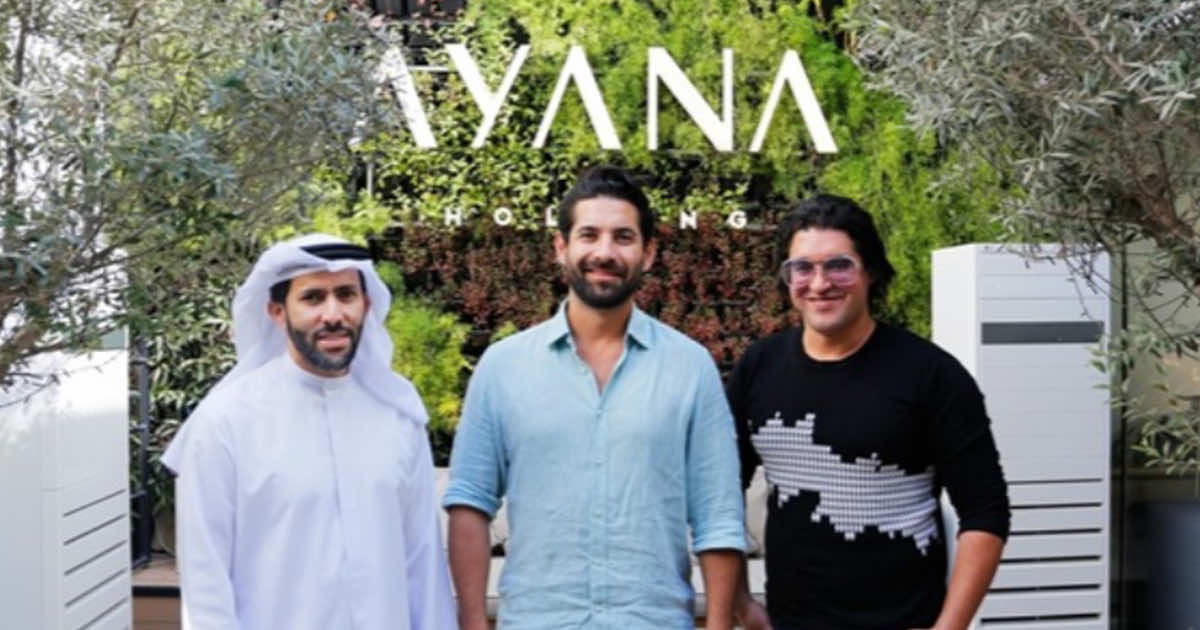 XPLOR, the 3D tech, digital twin, and master planning software, has raised a seed fund of US $3 million from Ayana Holding to accelerate its growth, taking a holistic approach to real estate digitization covering marketing, sales, leasing, and facilities management.
XPLOR helps real estate developers to reduce their operational expenditure, increase market share, and minimize the possibility of human error. It also assists investors by giving them complete control to choose, book and explore units.
After choosing their destination, the software lets customers search deeper into the community by analyzing the location, infrastructure, landmarks, availability of properties masterplan, amenities, and floor plans. It also allows them to see the 3D exterior and walk-through the property to view the interior.
The startup will endeavor to develop future technologies that help enhance customer experience and improve operational efficiency in various asset classes. The company will harness the potential of new and emerging technologies such as blockchain to offer solutions to key challenges facing service providers and consumers.
Can Turkan, Founder of XPLOR, said, "Although digital transformation has been on the agenda of many businesses for years, the COVID-19 pandemic has expedited its adoption across industries including real estate. As a company that pioneers new technologies that transform the sector, XPLOR is excited about the prospects of increased focus on digitization. Most real estate investors will decide after seeing it in person, but this software truly outdoes that experience.
"We are confident that the fresh funding will incentivize our pursuit of innovations and further enable us to create a meaningful impact on the regional real estate industry. We thank Ayana Holding and our partners for their support that motivates us to aim for greater successes."
Celebrating the UAE's Hope Probe Mars Mission's success, XPLOR has also designed a masterplan on the Red Planet. Visitors to the company's website can take a 360° tour of 'Burj Mars,' 'Mars Marina' and 'Mars Opera' to discover the mission through an interactive journey and get a feel of life on another planet.
Source: Magnnit