Sports
6 Facts you should know about Egyptian Super Cup 2015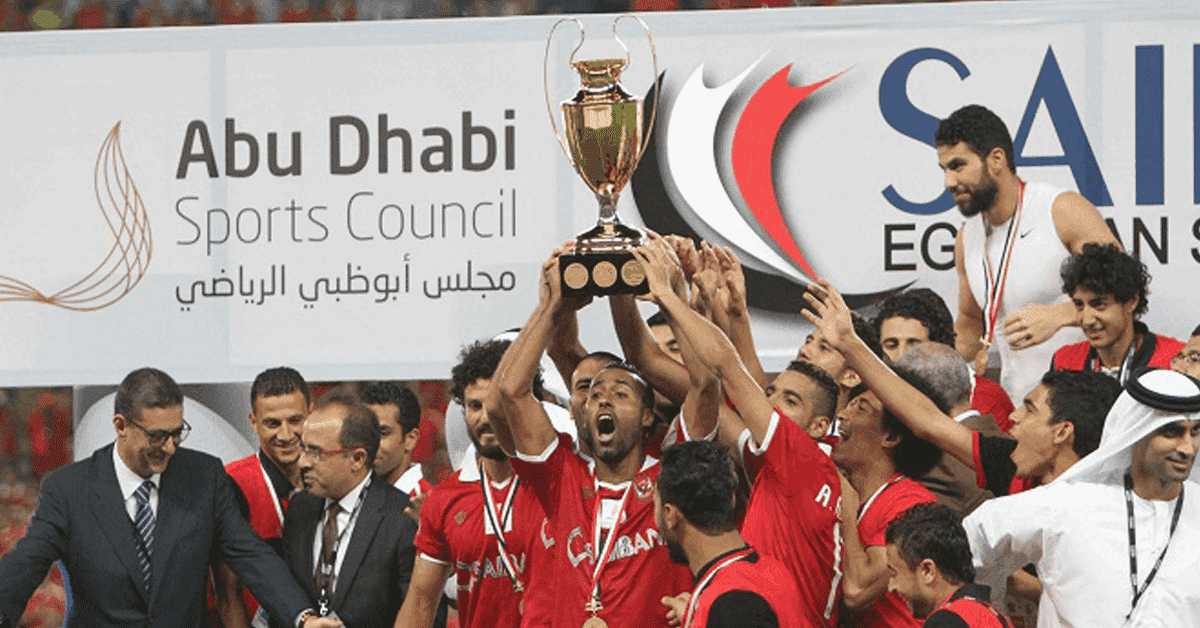 2015 Egyptian Super Cup has been able to oust all topics in the country's trends list on social media with many controversial topics, after Zamalek and Al Ahly Super Cup match in Hazza Stadium – Abu Dhabi – UAE.
We collected the most discussed topics as the following:
1- Ramadan Sobhy's stand on the ball isn't forbidden in football unless…
FIFA regulations do not forbid humiliating dribbling tricks unless they're not in the form of winning the ball or passing through the opposite team players. It's left it to the referee to decide, however, the maximum punishment is a yellow card.
2- It's not the first time for a super cup match to be played outside its original country
Egyptians on social media attacked the government and the football association for moving the super cup to Abu Dhabi in the United Arab of Emarites, calming that it doesn't happen anywhere in the world!
That's not true! The Italian Super Cup 2014 was played in Qatar, Saudi Arabia's Super Cup 2015 was played in London.
3- Hazem Emam Jr. was out of Al Zamalek's super cup squad, but…
However he was out of the team's squad who allowed to play in the super cup, Hazem Emam came off the bench to invade the pitch and clash with Al Ahly players over Ramadan Sobhy's reaction.
Zamalek announced a penalty of EGP 15,000 and a month in suspension on the player for such a violation and bad attitude.
4- Al Ahly won 9 super cup titles out of 13
The Egyptian Super Cup has started in 2001, since that time Al Ahly won the title 9 times out of 13 to be the ultimate winner of this special battle – A new record for Al Ahly
5- Zamalek won the super cup twice
Al Zamalek was able to win the first and the second super cup championship in 2001 & 2002 over Ghazl Al Mahala & Arab Construction Club.
6- Each time Omar Gaber scores first, Al Ahly wins!
When Omar Gaber scores first for Zamalek, Al Ahly makes a comeback and wins. This is the second time to happen, the first time was in 2013 when Omar Gaber scored first for Zamalek and Ahly made a comeback with 4 goals to 2 goals.
Have something to add to the story? Drop us a line in comments.