Case Studies
Are Egyptians the most effective marketers in the Middle East?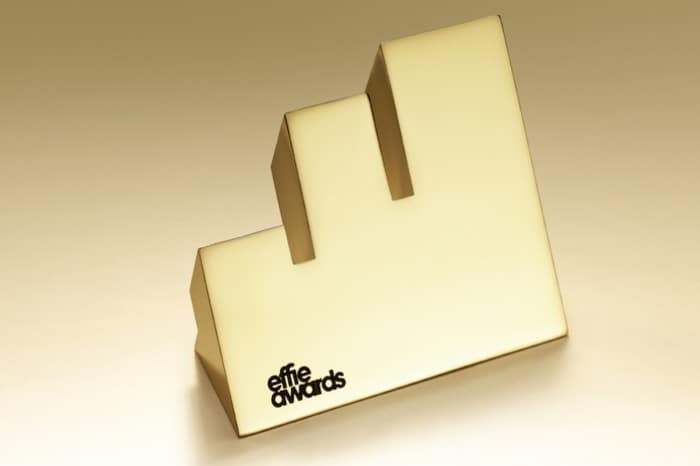 For all of you other Arab nationals (especially us Lebanese), please do forgive the question. But having sat through another round of judging at this year's Effie MENA Awards, I've again come away impressed by the ability that Egyptian creatives have to not just produce the goods when it comes to engaging campaigns, but also campaigns that produce effective results (after all, the whole point of marketing is to support the business).
Here's the 2013 Grand Prix winner, from JWT and Vodafone. To quote from JWT directly, when Vodafone Egypt wanted to launch a brand new concept in the market – micro re-charge cards – the client-agency team spotted an opportunity, elegantly positioning the micro re-charge cards as small change. This platform for a business opportunity has never been done before anywhere in Egypt.
In order to make Vodafone's brand positioning come alive, JWT Cairo dug deep into the "lack of small change" insight, creating a launch campaign that added surprisingly great value to seemingly valueless change. The beauty of the business solution also lay in how easily the micro re-charge cards, designed by JWT Cairo, perfectly fit into the cash register's cash tray. Now when a small retailer needs to hand back change to his customer instead of providing a useless item, he can provide a valuable asset, the Vodafone "Fakka" micro re-charge card.
And, as a picture can convey a thousand words, here's the campaign video.
[youtube https://www.youtube.com/watch?v=BqOsYNilElY&w=420&h=315] As if one Grand Prix award, the defining honor of any creative competition, wasn't impressive enough, Egypt won a second Grand Prix this year for the launch of the energy drink Sting. The team behind the launch, which included agencies BBDO and OMD, not only grew the brand's market share, they actually grew the size of the market for energy drinks in Egypt. There's such a strong streak of Egyptian humor running through this that you have to watch it in full.
[youtube
Two Grand Prix awards in three years at the Effies? Who needs wings when you have Egyptian marketing savvy?