Latest case studies in the digital and social media marketing sphere. Capturing real-time digital stories in the Middle East region, analyzing them and delivering an in-depth look at marketing learnings, tips and much more.
What makes people stop scrolling and start watching video on Twitter? New research reveals what it is that works best in a news-feed environment...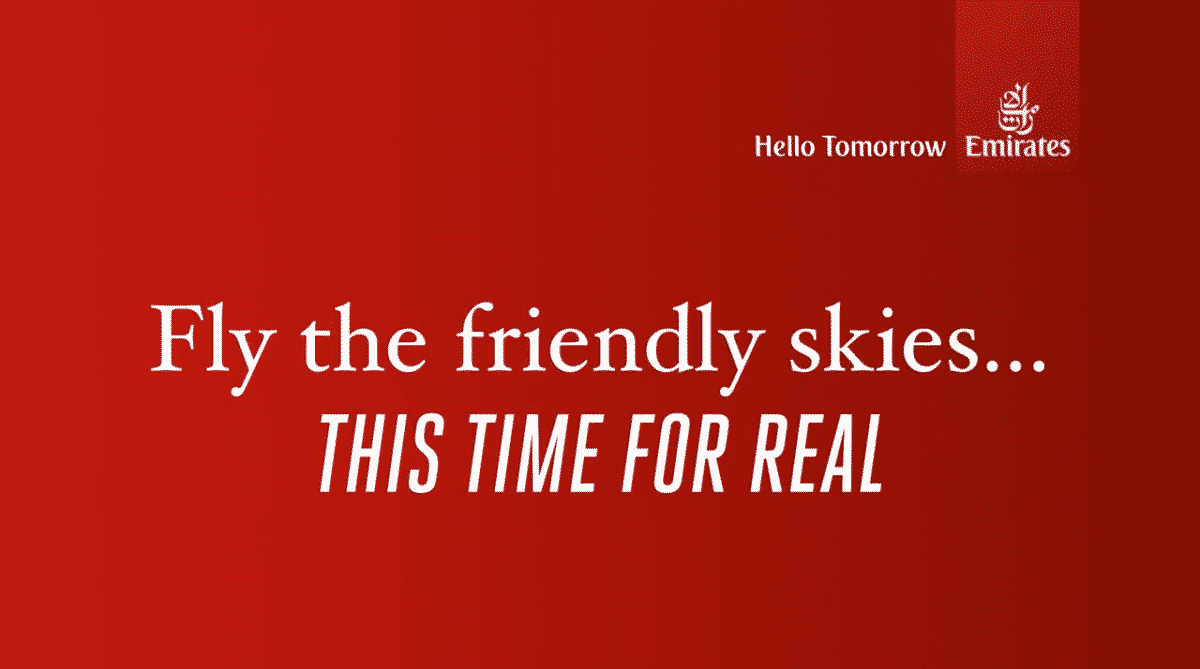 It all started Sunday on a united Express Flight 3411 when a 69 old doctor David Dao has been forcibly Dragged out of the flight,...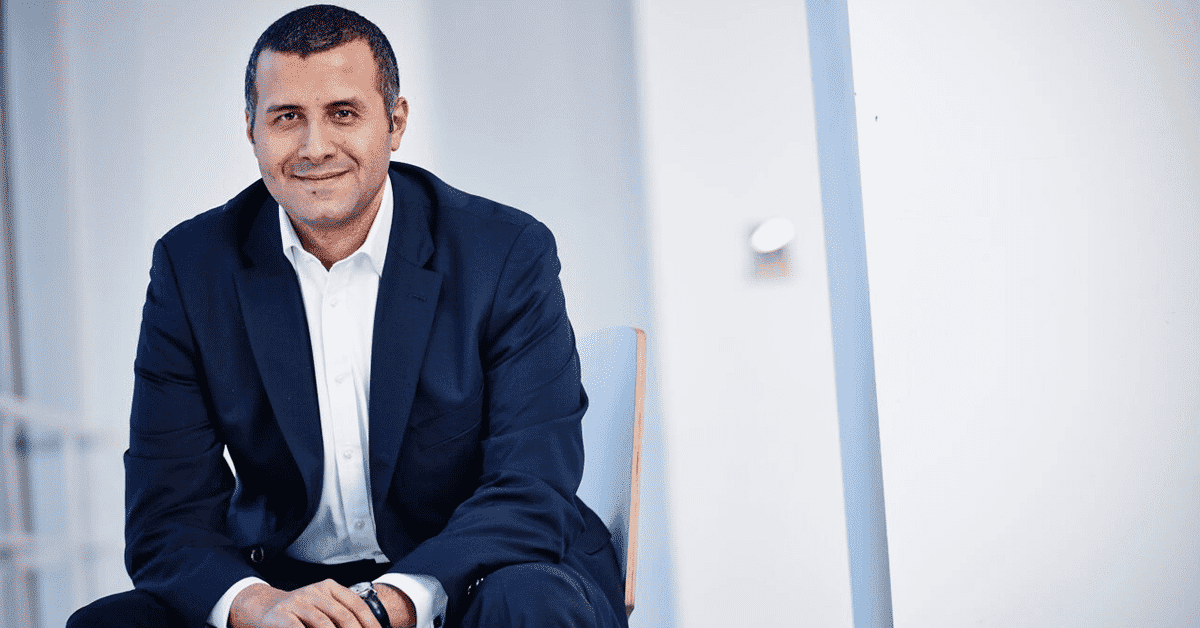 What makes a successful founder? Many in the startup ecosystem have stepped in to answer this question, which is constantly being asked by founders...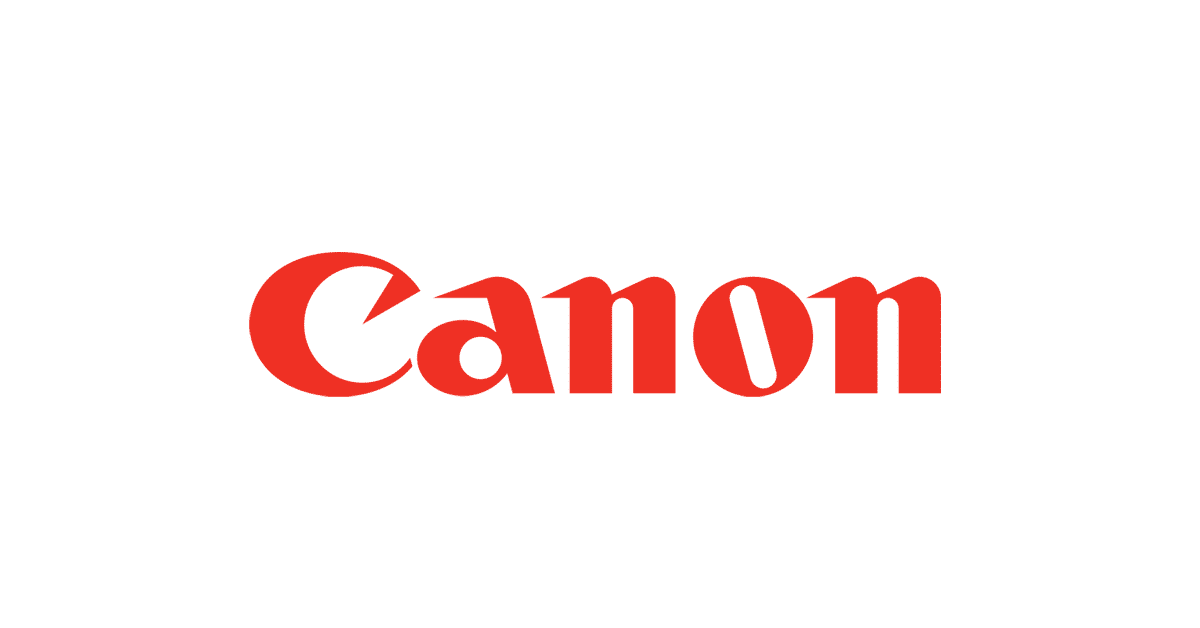 Despite 76% of MENA organizations saying printing or copying documents is "essential" or "very important" to them, 62 % of them do not measure...