News
Egyptian Professionals Network (EPN) joins the Facebook Community Accelerator Program
Facebook has announced today that the Egyptian Professionals Network (EPN) has joined the 2020 cycle of the Community Accelerator program, a six-months program designed to help community leaders quickly and strategically achieve their growth goals. 
16 months in; EPN grew to become a vital and interactive space for professional minds to meet, share, collaborate and support each other, it has also become more than an "Egyptian" Group. 
Within less than two years, the community has quickly grew to become a safe and trusted space for members (dubbed EPNers) to create new, meaningful connections and make a positive impact on each other's professional lives through collaboration, knowledge sharing, peer-to-peer support and building new partnerships.
Mona El-Kheshen, EPN Founder explains "The group began as a Facebook group in March 2019 with the vision of creating a safe, trusted and collaborative community that connects success driven Egyptian professionals, regardless of where they live in the world or what profession they are in. We believe that bringing together the best of Egyptian talent in one community, unlocks limitless opportunities for growth for all our members, both on the personal and professional levels. Through EPN, we aim to celebrate and showcase Egyptian success, and nurture and empower Egyptian talent to achieve their full potential.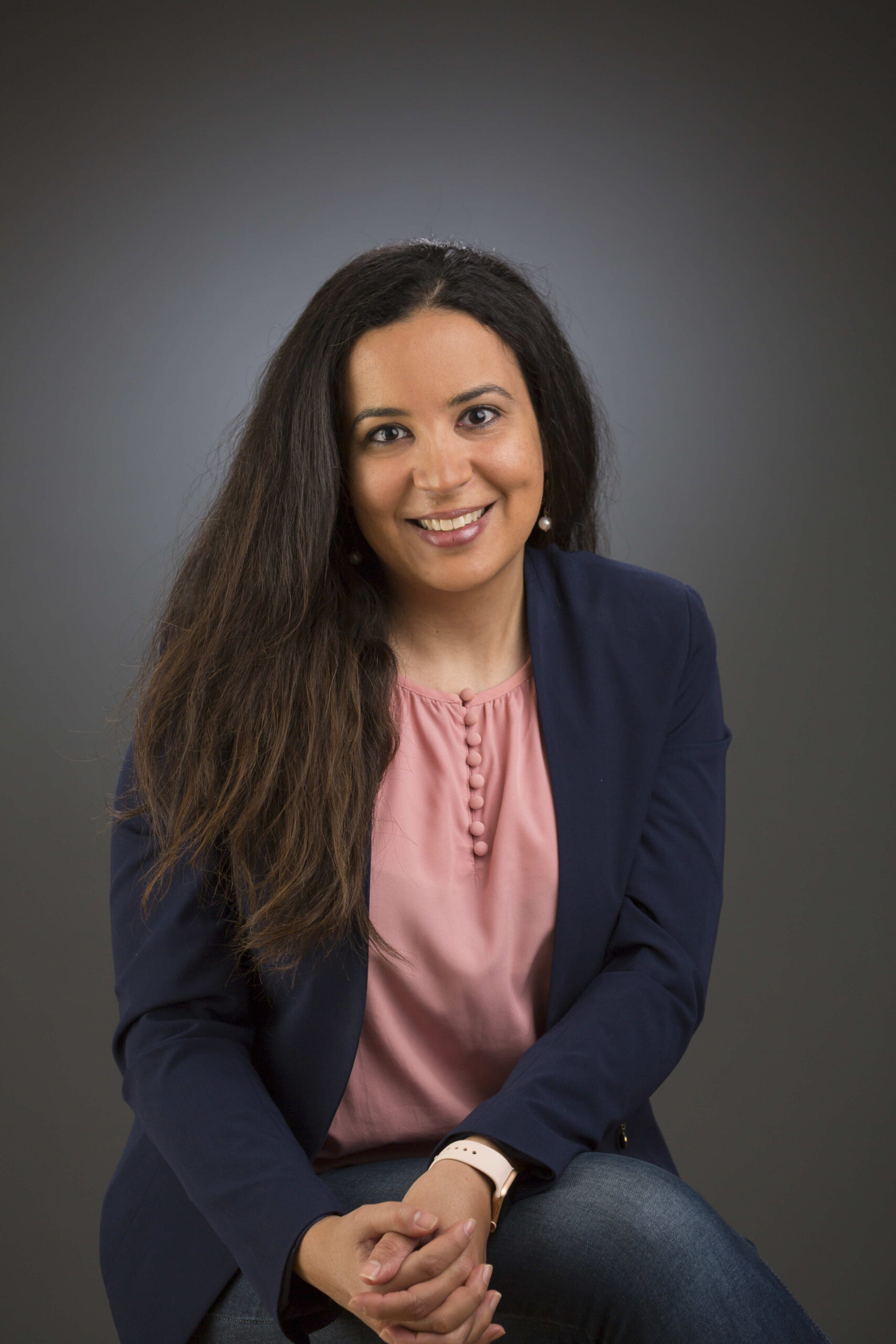 When asked how the Facebook Community Accelerator program fits in EPN's vision, She adds
"Being selected to take part in the first ever Facebook Community Accelerator program, amongst some of the most inspiring communities we have ever seen in the world, is a truly special moment for EPN.  We know our community is special because of our members are special, every day we see our members (EPNers) come together in such a unique, collaborative and impactful way, and now we are so happy that this unique culture of EPN is being recognized and supported on such a global scale by Facebook, the world's largest community platform."
The Facebook Community Accelerator Program offers participants "A program to equip impactful communities with the training, mentorship and funds to grow." Which entails Facebook- working with GlobalGiving-  to fund participants' approved growth plans. Up to $3 million total will be awarded to program participants. Selected participants will each receive up to $30k to execute their growth plans during the 6-month program and could be eligible to receive part of the $500K additional funding available at the end of the program to further grow their communities and impact.
For Co-Founder and Community Leader, Fady Younan, this means major growth for the Egyptian Professionals Network. 
"Taking part in the Facebook accelerator program will help EPN grow on so many levels. This will help us evolve from a Facebook group into a community startup, which is an essential step to ensure EPN becomes sustainable so that it can serve its members for many years to come. Over the next 6 months, we will use all the hands-on training, mentorship and funding we are getting to help us deploy new ways of achieving our core objectives:  enabling meaningful connections amongst community members and providing an environment where members can make a positive impact both within and outside our community." He says.