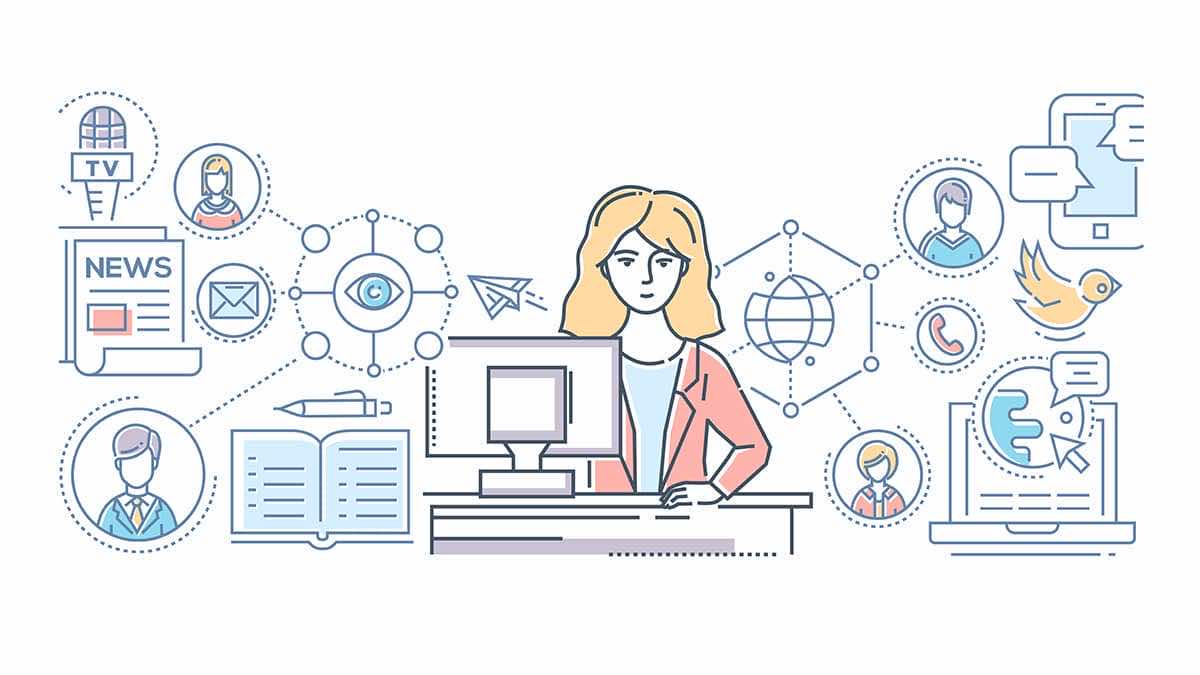 The right job description saves time, effort as well as budget since it attracts qualified talents to your opening. It also boosts brand recognition. Hence, it's important to craft an effective job description for your talent acquisition efforts.
Use the following template to build an effective Public Relations (PR) Manager job description for your Linkedin job post or any free job posting website.
Job Brief
As a Public Relations Manager, you will be responsible for creating and maintaining a prosperous public image for your employer or client by developing and executing effective communication initiatives and media relations programs. Moreover, you will be managing your company's press conferences and any other events.
Reports To
Marketing Manager, Marketing Director, VP Marketing, Chief Marketing Officer, CEO
Main Responsibilities of a Public Relations (PR) Manager
Your responsibilities will include:
Enhancing the company's brand awareness and corporate image
Developing and executing effective PR plans through translating brand and key messages into media concepts and compelling stories
Leveraging a variety of media channels to maximize the company's brand exposure through interviews, editorials, etc.
Building strong and positive relationships with media, influencers, and other related parties
Developing and editing news releases, speeches, articles, and other editorial collateral
Managing an external PR agency
Analyzing and reporting results of PR campaigns & initiatives
Key Requirements
You have a degree in Journalism, PR, or a related field.
You have prior experience in a similar role.
You have a solid understanding of the media landscape.
A strong network of PR and media contacts would be highly advantageous.
You have exceptional verbal & written communication skills.
You have excellent presentation & interpersonal skills and can engage with ease with diverse audiences.