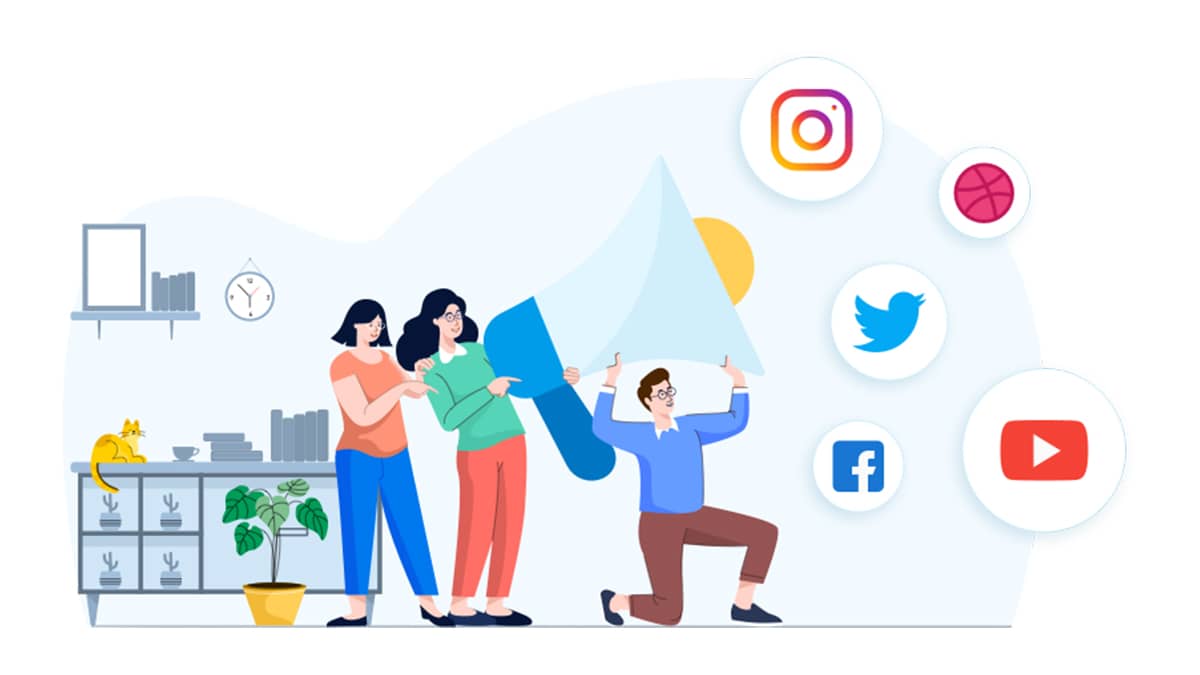 The proper job description saves time, effort, and since it attracts qualified talents to your opening. It also boosts brand recognition. Hence, it's essential to craft a practical job description for your talent acquisition efforts.
Use the following template to build a practical Social Media Manager job description for your Linkedin job post or any free job posting website.
Job Brief
As a Social Media Manager, you will be responsible for managing your company presence through developing and implementing content strategies on social media platforms, analyzing engagement data, and executing digital campaigns to build an online community. Moreover, you need to track and analyze your results to benchmark your company's goals and objectives.
Reports To
Marketing Manager, Marketing Director, VP Marketing, Chief Marketing Officer, CEO
Primary Responsibilities of a Social Media Manager
Your responsibilities will include:
Designing and implementing social media strategy in line with business goals
Formulating high quality is written and visual content for different social media and sharing this regularly
Planning & scheduling the content calendar
Collaborating closely with the rest of the marketing team to ensure brand consistency
Communicating with followers, responding to queries, and monitoring customer reviews
Overseeing social media accounts' design (cover & profile pictures, blog layout, etc.)
Developing and implementing new campaigns (promotions, competitions, etc.) to build brand's  awareness and increase followership
Liaising with agencies to optimize paid media campaigns
Staying up to date with current technologies and trends in social media, design tools, and applications
Key Requirements
You have a degree in Journalism, Marketing, Business Administration, or a related field.
You have prior experience in a similar role and a strong understanding of leveraging different social media.
You possess excellent written communication skills and can conceptualize & create relevant and engaging content for different social platforms.
Prior experience in social/digital agency, content production (copywriting, photography, graphic design, videography) will be a plus.
You are highly adaptable and a good team player.