News
Instagram notifies you when someone screenshots your DMs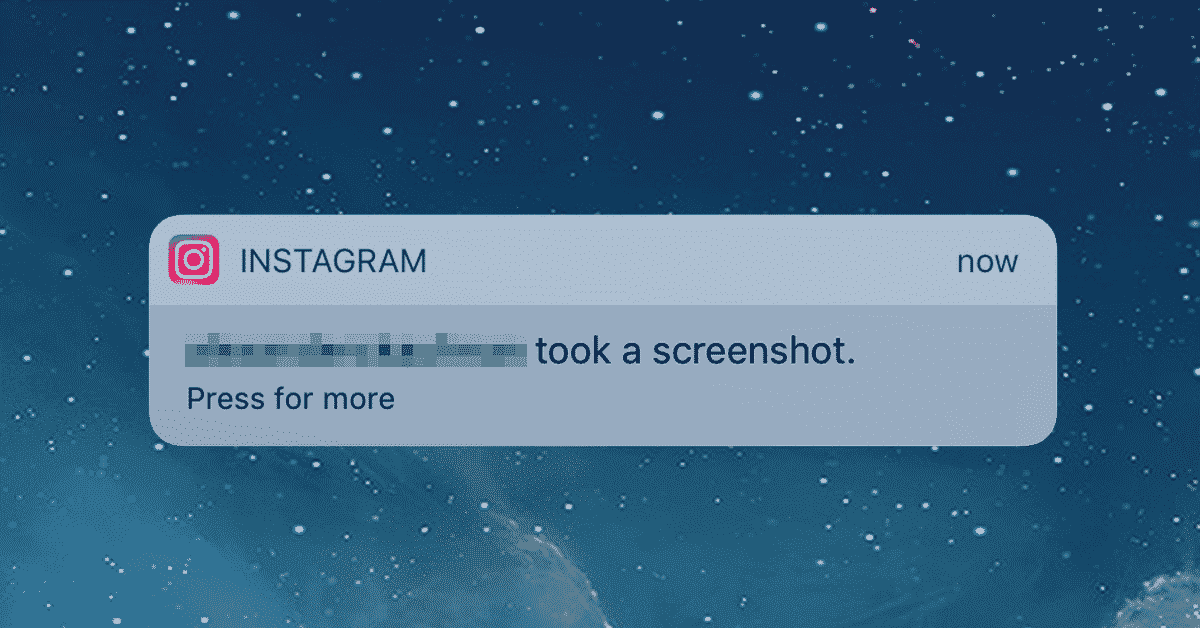 Instagram has rolled out a new update which sends a notification to you when someone screenshots your direct messages. The update comes in light of the new disappearing video and messages features last week.
https://twitter.com/travlim/status/801725358433148928
Last week Instagram rolled out two big new features, live video on Instagram Stories and disappearing photos and videos for groups and friends in Instagram Direct. Putting together the best of Snapchat and Periscope on camera.
Within the release, Instagram didn't forget to copy Snapchat's other small features like notifications when someone screenshots your disappearing videos and photos.
Instagram explains: screenshot notifications are limited to disappearing photos and videos only.
Screenshot from Instagram help centre
This only applies to temporary photos and videos sent directly to your inbox and are displayed in the row of Stories-styled bubbles along the top of your inbox.
Credit: Instagram
Thoughts?