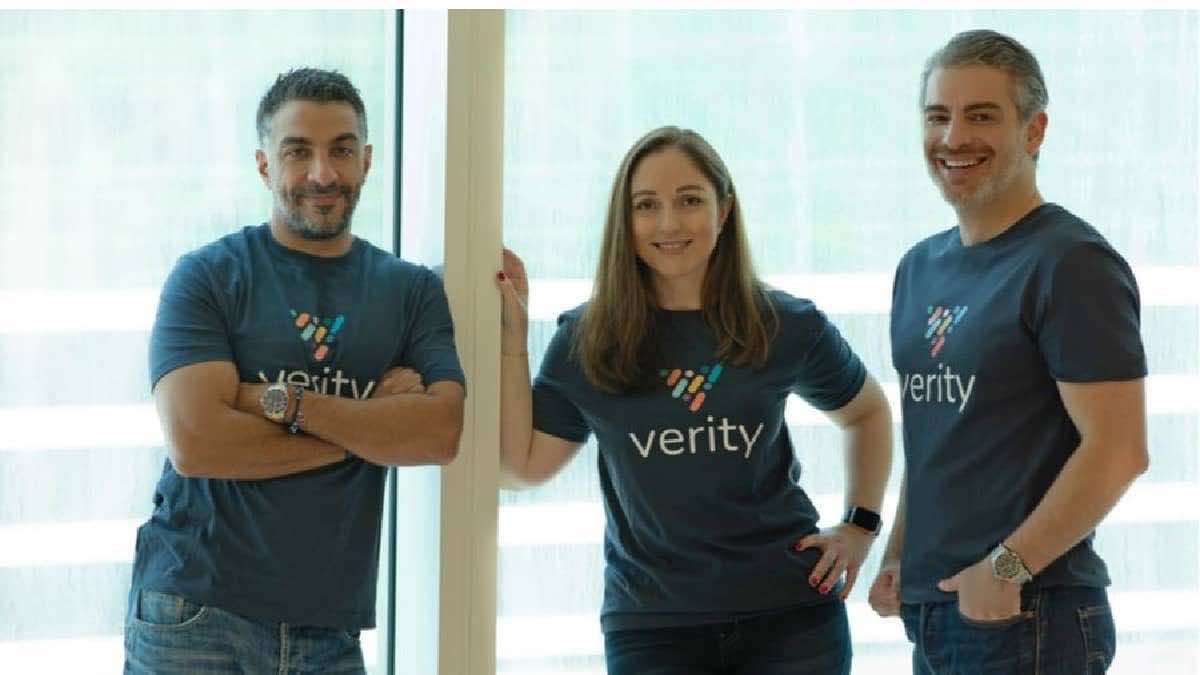 UAE-based financial literacy platform Verity has secured $800,000 in pre-seed round. Gearing for the launch of its family banking and financial literacy app in the Middle East.
VentureSouq, Wamda, and Beyond Capital led the round. In addition to contributions from prominent angel investors.
The Verity app is expected to be launched in the UAE before the end of the 2021. It enables kids and teens to learn how to earn, save, give, and spend money properly in a safe and secure environment.
The platform combines a reward system which is a personalized prepaid debit card, with a familial connectivity; in order to make learning about personal finance both fun and experiential.
Through subscription-based family plans, parents can create sub-accounts for their children, which they can monitor and control as primary account holders.
Omar Al Sharif, Co-Founder of Verity commented: "When Dina, Kamal and I came together to form Verity, our mission was very clear from day one – to make the next generation more financially conscious and financially independent. Verity is built in the region and for the region, so it was important for us to create an app that encompassed our Middle Eastern culture and values, in addition to global citizenship."