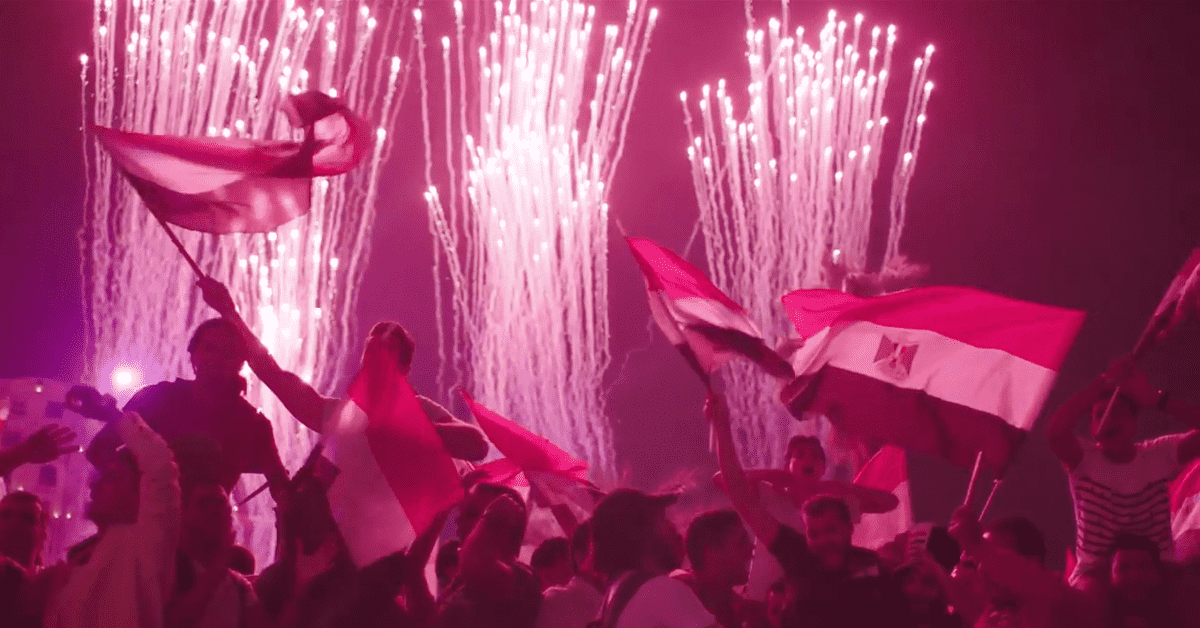 With a celebration song by the super star Amr Diab, Vodafone and Pepsi celebrated Egypt's qualification to the 2018 World Cup.
See also: Most Popular World Cup Songs in History
Liverpool's Mohamed Salah scored a penalty in the injured-time to qualify Egypt for next year's World Cup finals in Russia after beating Congo 2-1.
Amr Diab World Cup Song
The song flooded social networks in Egypt quickly after the referee's whistle. Over two million views and 16K shares in less than an hour on both Vodafone and Pepsi Facebook pages.