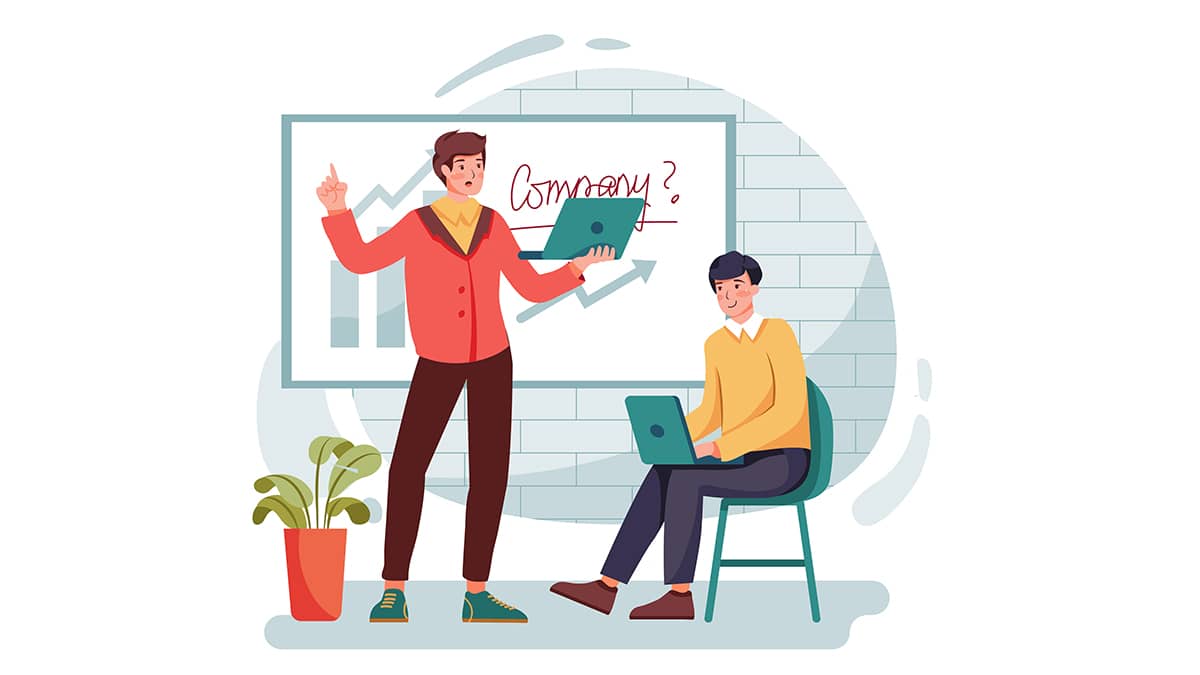 The right job description saves time, effort as well as budget since it attracts qualified talents to your opening. It also boosts brand recognition. Hence, it's important to craft an effective job description for your talent acquisition efforts.
Use the following template to build an effective Brand Manager job description for your Linkedin job post or any free job posting website.
Job Brief
As a Brand Manager, you will be responsible for adapting a brand strategy for a company's target market by maintaining brand integrity across all company marketing initiatives and communications. In addition, you may manage a portfolio of products.
Reports To
CEO
Main Responsibilities of a Brand Manager
Your responsibilities will include:
Taking brand ownership and devising the brand strategy, including the setting of style guides, brand guidelines, brand vision, and value proposition for the short as well as the long term
Translating brand strategy into the brand plan and go-to-market strategy
Planning and execution of communications and media actions across offline, online, and social media
Participating in product development, pricing, and supporting new product launches
Ensuring that marketing and communications efforts adhere to agreed timelines and managing expectations with various stakeholders
Keeping up to date with market developments and analyzing consumer insights as well as competitor strategies
Guiding the Advertising & Promotion budget
Key Requirements
You have a degree in Marketing, Business Administration or a related field.
You have prior experience within Brand Management.
You have strong experience in business analytics, consumer insights development, a solid understanding of core marketing levers.
You are an excellent communicator and creative thinker.
You thrive in matrix environments and are adept at influencing and coordinating with different stakeholders.
Also, See Other Marketing Related Job Descriptions: