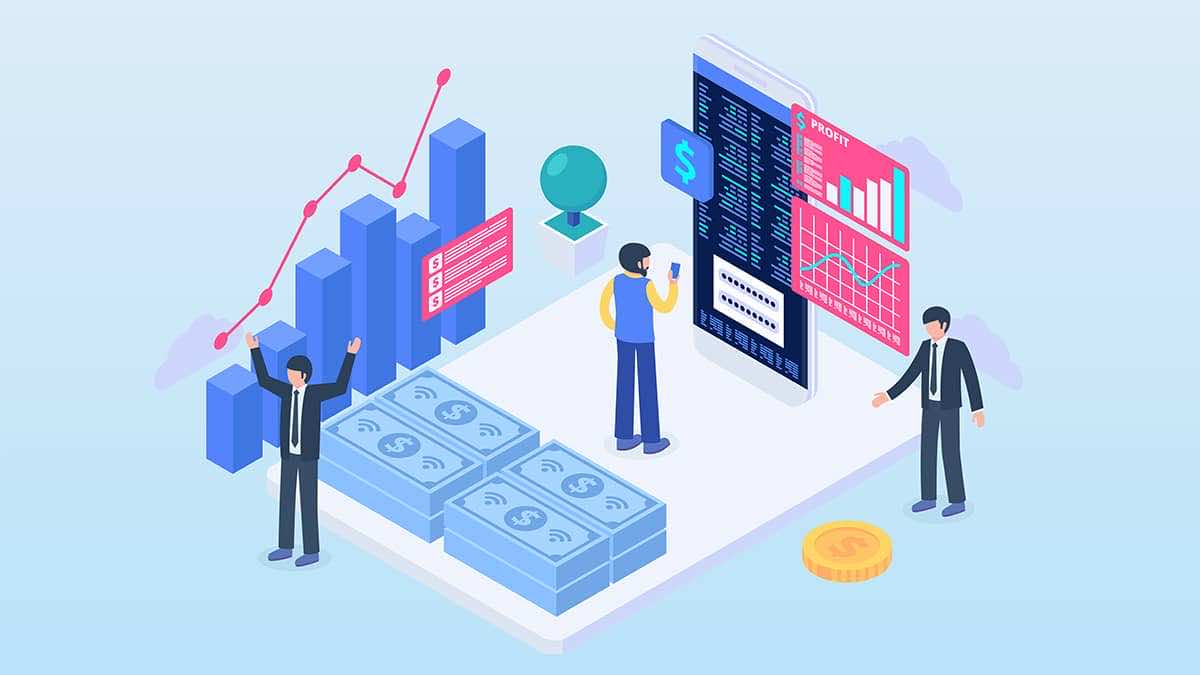 The right job description saves time, effort as well as budget since it attracts qualified talents to your opening. It also boosts brand recognition. Hence, it's important to craft an effective job description for your talent acquisition efforts.
Use the following template to build an effective Growth Hacker job description for your Linkedin job post or any free job posting website.
Job Brief
Growth hackers dramatically enhance or "hack" business growth potential.
As a Growth Hacker, you will be responsible for inducing and improving market expansion for companies by developing, testing, and executing new marketing growth programs. In addition, you will be responsible for creating work processes that can be routinely tested with measurable results.
Reports To
Marketing Manager, Marketing Director, Marketing VP, Chief Marketing Officer (CMO), and CEO.
Main Responsibilities of a Growth Hacker
Your responsibilities will include:
Developing and executing online and offline campaigns, including gamification, digital marketing, brand partnerships, on-ground activation, etc. to drive traffic to digital channels
Identifying, developing & optimizing growth channels to drive revenues growth
Analyzing marketing data and user feedback (campaign results, conversion rates, traffic, etc.) to help shape future marketing strategies
Proposing new initiatives to attract prospects and convert leads as well as testing new approaches to capture existing demand
Providing inputs & expertise to drive efficacy of marketing activities (content development and optimization, advertising, etc.)
Planning and executing initiatives to reach the target audience through different channels
Working closely across teams with other teams to share ideas, feedback & present results
Key Requirements
You have a degree in Marketing, Business Administration or a related field.
You have prior experience in a similar role.
You possess excellent analytical skills and leverage data, metrics, analytics, and consumer behavior trends to generate creative ideas.
You are a highly goal-oriented individual who is resilient in your pursuit of growth.
You are open-minded, curious, and a strong problem solver.