The legend, Essam El-Hadary has signed a one-year agreement to become the brand ambassador for Panadol GSK.
In his role as Panadol's voice in 2018, El-hadary will act as the brand spokesperson, participating in key programs to deliver the brand's message to consumers and better engage both consumers and supporters. He will further endorse Panadol as an enabler that helped him overcome pain and thus achieve more in his amazing success journey.
El-Hadary said "It's my pleasure to be with you all today and to work with GSK. Frankly, I am not of a commercial person, however I agreed on this partnership as I am a loyal Panadol user in my daily life for pain relief or Cold & Flu symptoms."
"Panadol was my biggest helper throughout the pains" ~ Essam El-Hadary
"Panadol is the only analgesic I depend on, for many years. My fans always ask my recipe for success. The success lies beneath many sacrifices of many tastes of life and extensive trainings. Panadol was my biggest helper throughout the pains I had through the trainings. Of course, this is beside God's grace and my family's support" he added.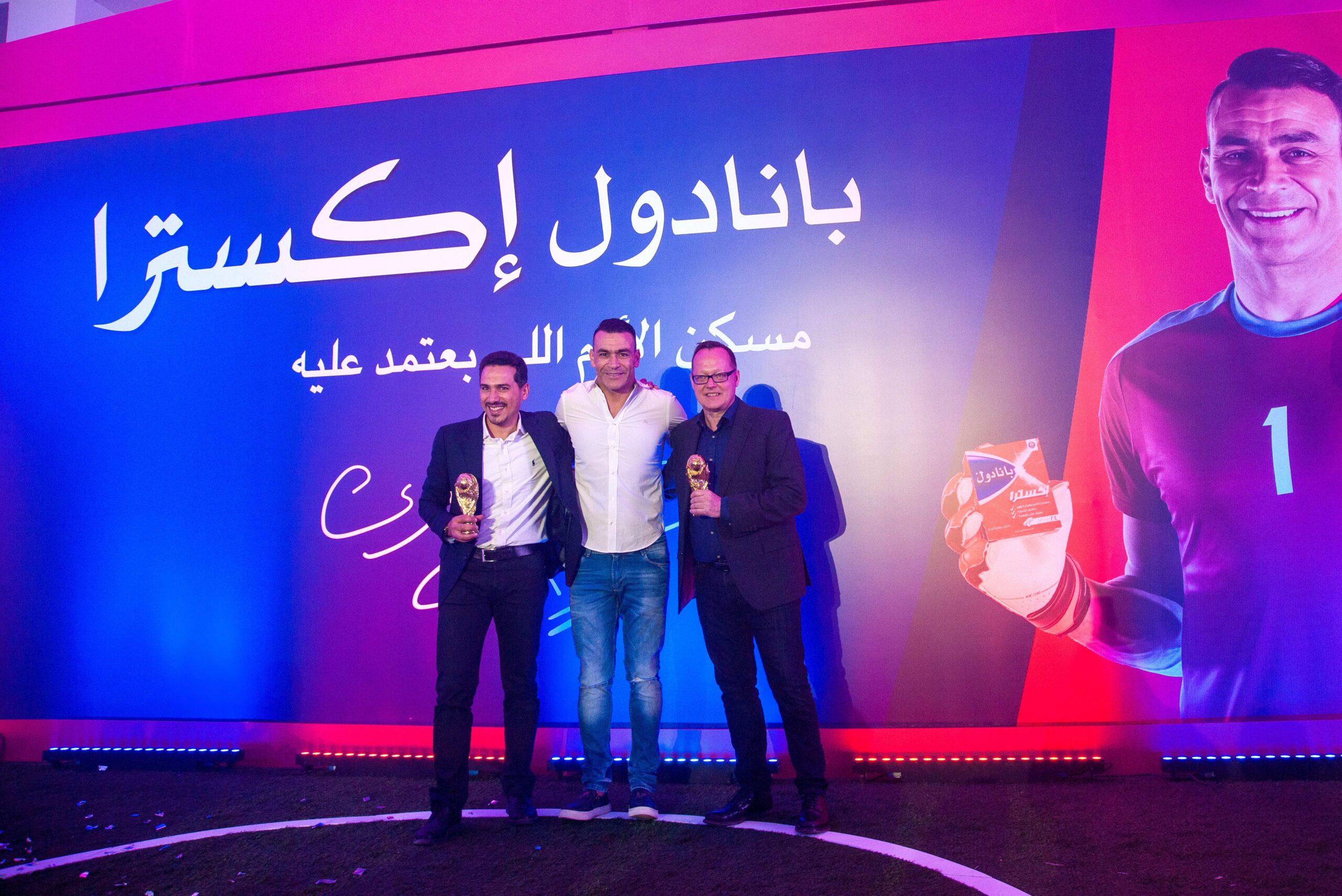 Over the years, there has been very few constants for Egyptian football. Coaches changing, players continuing or quitting; and competitions won or lost.  But there has always been one man standing there, gloves on, ready for the next challenge.
El-Hadary has been and continues to be a legendary name among football players. He has an incredibly successful career, taking home many names and trophies. The goal keeper made his first international debut in 1996.
He was there when Egypt dominated Africa in the 2000's. El-Hadary earned 156 trophies and won the African Cup of Nations four times, while being picked as goalkeeper of the tournament in 2006, 2008 and 2010. Earlier in 2017, two days after his 44th birthday, he became the oldest player to appear in the Cup of Nations. Finally, El-Hadary did an awesome job saving two penalties in a row to send Egypt to the final World Cup for the first time in 28 years.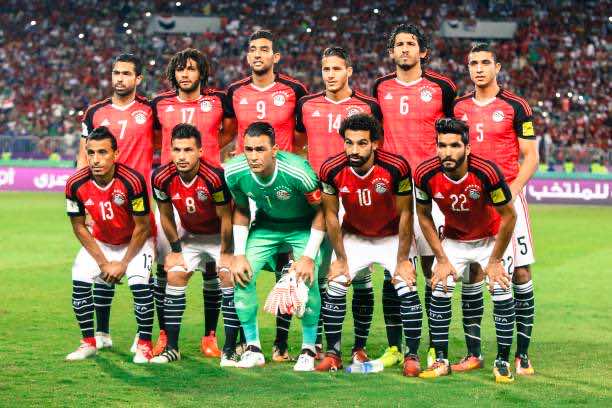 GSK Consumer Health General Manager, Nabil Besri stated, "Captain Essam, as being a loyal Panadol user, he will be Panadol's face in 2018, delivering the brand's benefits to consumers. He will be sharing his experience on Panadol as an enabler, which helps him to overcome pain and enrich his achievements throughout his successful journey"
Nabil Besri added "2018 is a very special year for Egypt and for GSK CH. For Egypt, because National Football team is qualified for the FIFA world cup for the first time in 28 years.
And for GSK CH Egypt, because we have a very ambitious growth vision based on great brands. Patients and consumer are always in the heart of the business and innovation we do. Today we are here today to celebrate the partnership of our Panadol brand with a well-known consumer Captain Essam Elhadary. He is one of Egypt's most prominent football players, the Captain of the Egyptian National Football team."
GSK in Egypt
GSK has been operating in Egypt for decades, starting with a Wellcome R & D lab in the boat on the Nile as of 1920. They have since been bringing innovative medicines, consumer healthcare products and vaccines to the Egyptian population.
Over the years, GSK has made significant investments in the country and is one of the largest foreign investments in the Health Sector and Pharma field in Egypt, with investments exceeding USD 800 million.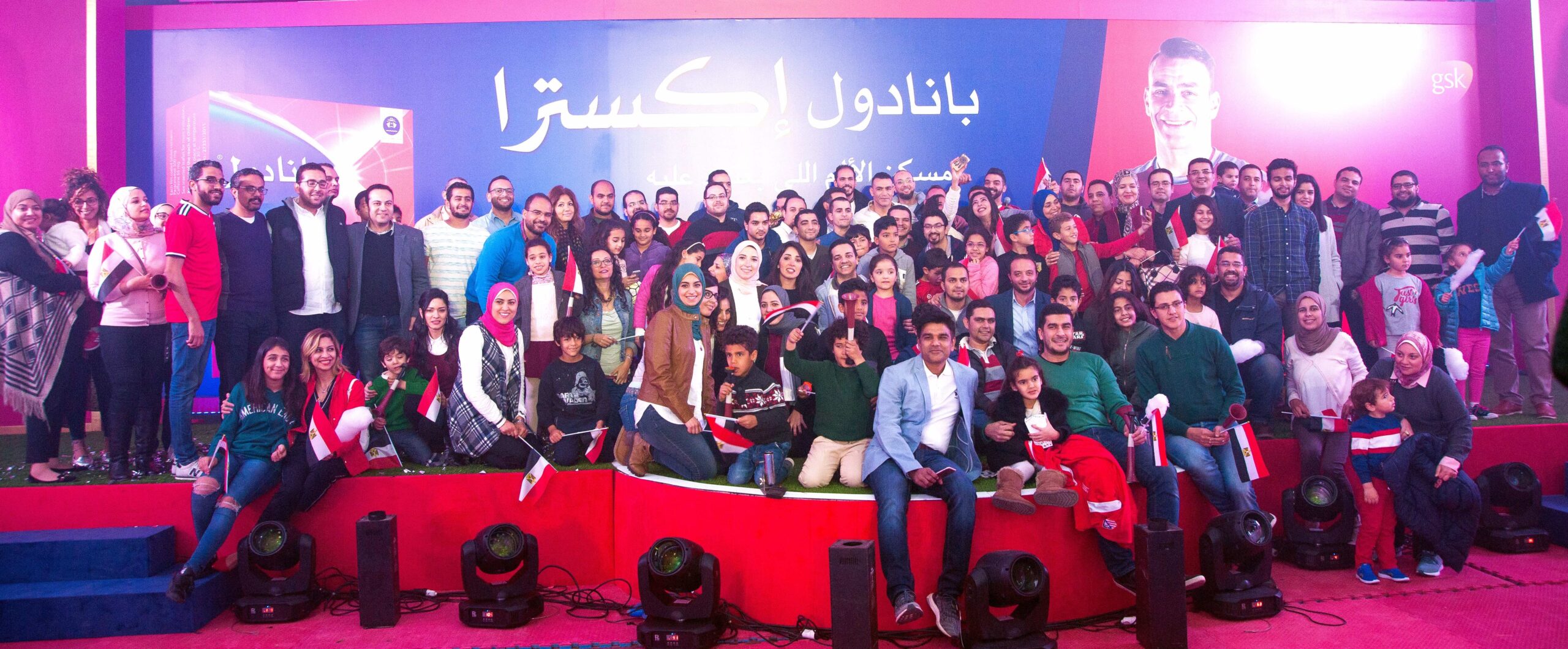 GSK Egypt has a workforce of over 1500 employees and two manufacturing sites in Cairo and Giza. They are one of the largest in MEA, supplying around 150 million units a year, out of which 88% are manufactured locally in addition to exporting to different markets around the globe.